Even though we're only at the end of summer, retailers have already spent months preparing for the holiday shopping season.
And with a tornado of factors — including inflation, supply chain issues and consumer spending habits that have changed during the COVID-19 lockdown — retailers are facing a shopping season that promises to be even more challenging than usual.
Richard Rizica is a partner and co-founder of Beta Agency, a commercial real estate agency based in Greater Los Angeles. Rizika was also vice chairman in the retail services group at CBRE, one of the world's largest commercial real estate investment firms.
"A lot of merchants didn't make any money this year and are hoping to make a profit after the holiday season," says Rizika. "When things don't work out, or you miss a product, or the consumer just doesn't show up, it can be tragic."
Fortunately, there are things business owners can do to set themselves apart in an even tougher-than-usual buying environment.
1. Announce holiday sales early
Gone are the days when customers would idly wander around neighborhoods or malls and look into stores. Today's consumers do a lot more research before walking into a store, says Sean Turner, co-founder and chief technology officer of Swiftly, an e-commerce technology company.
"I think the big thing is being able to communicate effectively to consumers to highlight the savings and deals they have," Turner says. "Consumers have become much more planned."
It's a smart strategy for retailers to advertise their upcoming holiday sales as much as possible: yes, through in-store signage, but mostly through their websites and social media. These are the platforms that customers check before deciding whether to visit a store, especially if they plan to spend more than usual on non-essential items.
"Show them great savings and offers to help drive that trip," says Turner.
2. Better yet, start selling before your competitors
Of course, you can get customers interested in upcoming sales. You can also start those sales before your competition, and even before the holiday season unofficially kicks off with Black Friday (November 25 this year).
"Don't be afraid, if you're a retailer and a good operator, to make these deals available earlier than you have in the past," says Jason Baker, principal of Baker Katz, a retail brokerage in Houston.
Even if you can't roll out your signature sales before the holiday season, consider offering smaller sales now to entice shoppers into your store. If they aren't familiar with your brand, these sales can bring customers back to do their holiday shopping with you a couple of months later.
"Retail is an early-stage game," Turner says. "The first place you see a deal and decide to buy it is — guess what? It's a product you don't buy from any other retailer."
3. Have a top-notch website
If not in your store yet site, it's too late to do it before this year's holiday season, Baker says. If you have one, make sure it's at least fully functional, user-friendly, and fully updated on your current one inventory and accessibility. This is also a good time to improve your social media presence.
Retailers can optimize their website for heavy holiday traffic by "clearly indicating which items are out of stock or unavailable and sharing shipping options in advance," says Peter Messano, CEO of Searchspring, an e-commerce software company.
Of course, these improvements aren't just for the holiday season. About 17.2% of all retail sales are online, excluding auto and restaurant purchases, according to CBRE. According to a survey conducted by Visual Objects, a creative design directory, in 2021, about 80% of shoppers will look for a store's website first before visiting a physical storefront.
The best retailers, Rizika says, "don't just interact while they're open—they interact while they're closed."
"Talk to and sell to the consumer while your door is closed through your ability to engage with them online, whether that's through a great website or social media," says Rizika.
4. Create an engaging destination that's more fun than online shopping
It is no longer enough for ordinary storefronts to display top-notch products and services. Today's business needs to make the store a place that is even better than the convenience of online shopping.
"For me, small businesses need to learn how to use the store as a competitive advantage," Rizika says.
These improvements don't have to be huge. If you're in a temperate climate that allows for year-round patio seating, consider setting up a couple of chairs or tables near the store if permitted. Increase the natural lighting of the store. Place some beautiful plants around the shop to create space. Heck, see if there's room for a comfy couch or stylish chairs in the front of the store.
The point is to think of small ways to activate the space.
"You're seeing owners thinking about their places as brands and trying to connect their brand with the consumer — that's what great retailers have been doing for a long time, and more and more retailers are starting to recognize that trend," Rizika says. "All these things that are becoming more and more important to us as consumers."
___
4 Non-Investing Questions to Ask Your Retirement Advisor
What you should ask your advisor
Updated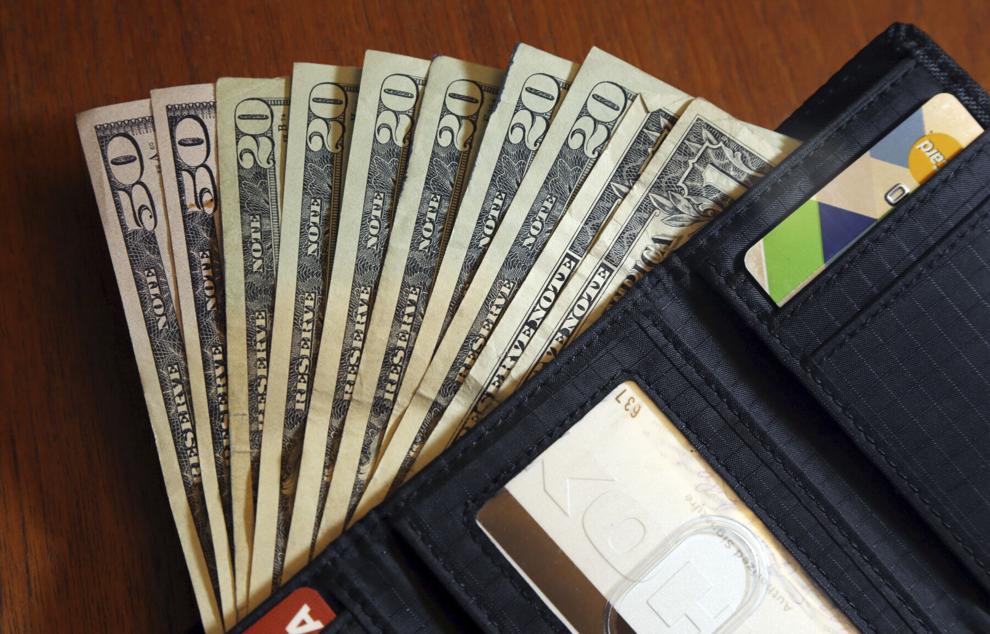 1. What retirement decisions do I need to consider?
Updated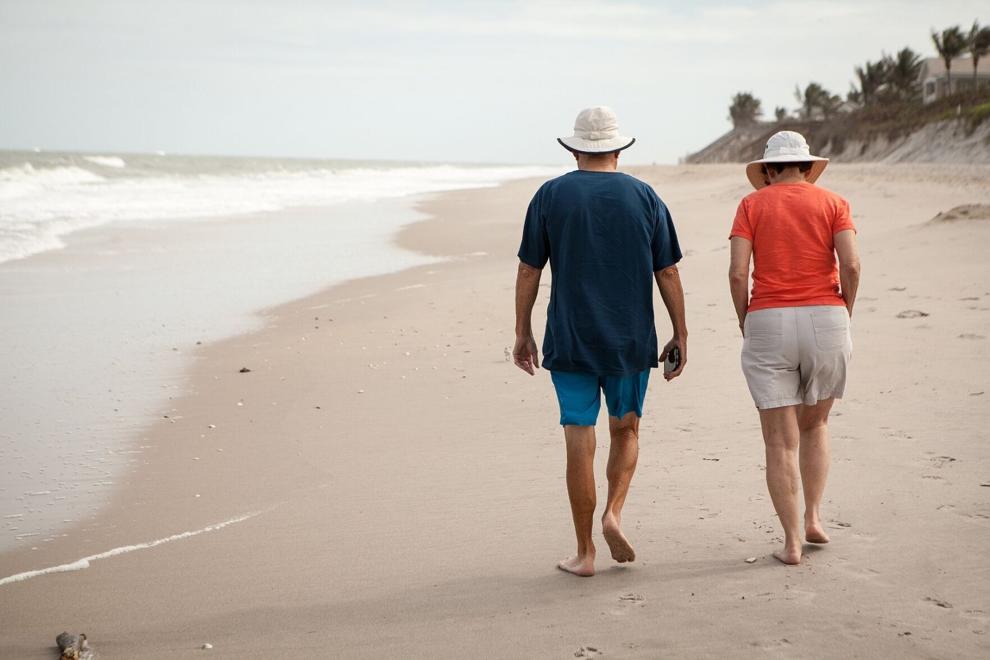 2. What should I know about Medicare?
Updated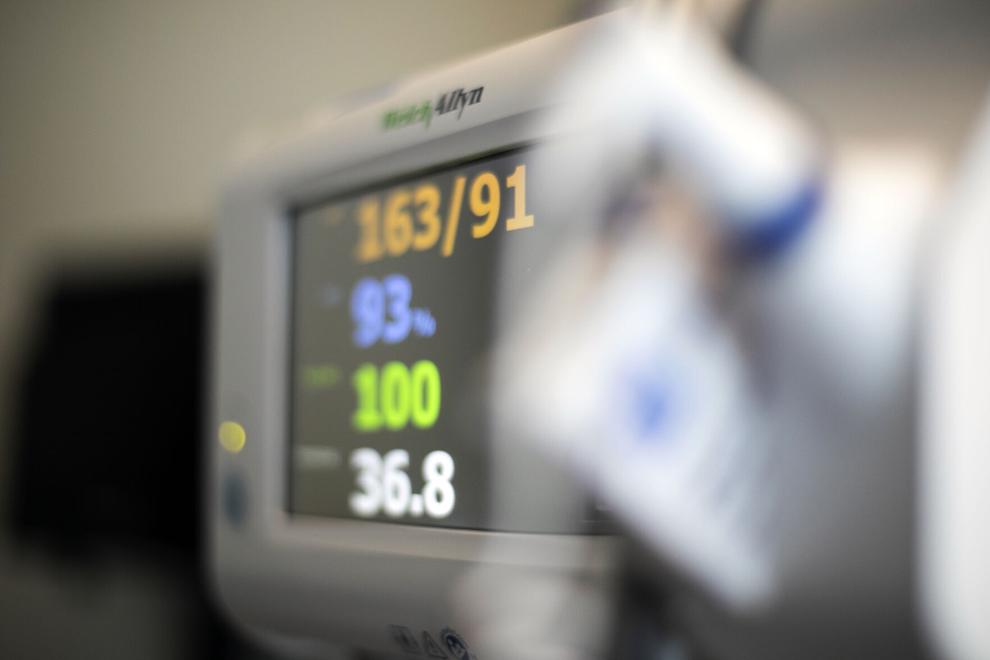 3. Can I afford long-term care insurance?
Updated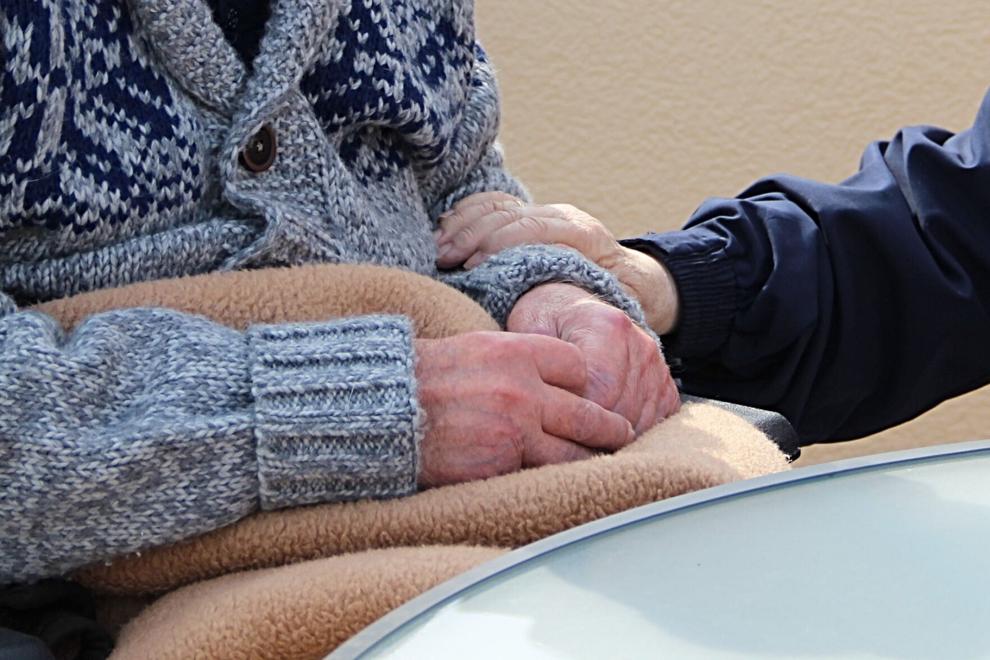 4. Do I have enough money to have fun?
Updated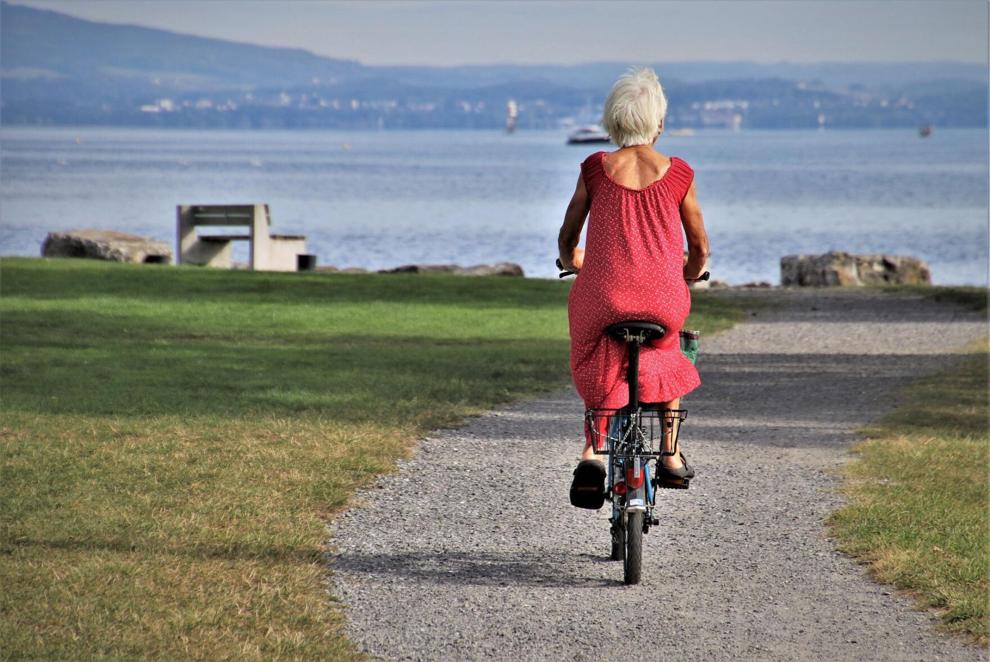 PennyWise: The Final Episode
Updated

https://www.wfmz.com/business/4-things-retailers-can-do-to-prepare-for-holiday-shoppers/article_d0a685df-7dcc-5a96-9950-7ef5a22980e5.html