Pennsylvania
A former refugee and local entrepreneur helps immigrants overcome the language barrier Local news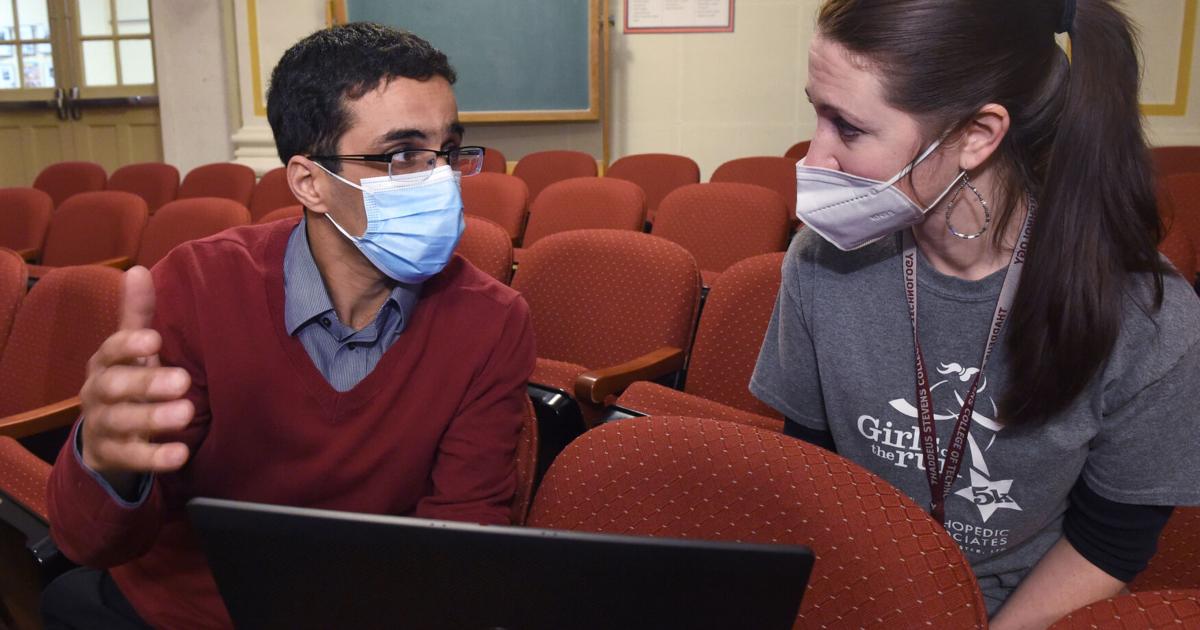 Amer Al Fayyad's track record in the local community is highlighted by various cases on behalf of immigrants to Lancaster.
He volunteered at the Church World Service in Lancaster as a driver and translator for Arabic immigrants. The CWS helped relocate the al-Fayed family when it arrived from Iraq in 2010.
"We launched a language program there – Language Beyond Borders – with people who speak a language other than English, trained them as translators and started providing these services to the community," Al-Fayyad said.
He later worked at CWS Lancaster.
In 2017, Al Fayyad ranked fourth in the Big Social Enterprise, a Lancaster County public fund and asset project that encourages organizations that pursue social benefits as well as make a profit.
His action was Lancaster Beyond Borders, a language and translation service that sought to hire immigrants and refugees.
Lancaster Beyond Borders closed in 2020. That same year, al-Fayyad launched Communication Essentials. The Lancaster Township Business offers translation and interpretation services through a team of contractors who provide services in more than 150 languages.
In January, the United Way of Lancaster County in partnership with Al Fayadh launched the Lancaster Language Justice Initiative to support local efforts to promote access to language and justice.
https://lancasteronline.com/news/local/former-refugee-and-local-entrepreneur-helps-immigrants-overcome-language-barrier/article_690af1b8-95c2-11ec-8e84-d32b510918a9.html