Pennsylvania
A gunman shot dead three teenagers near Simon Gretz High School in Nighttown Tiogo, Philadelphia – NBC10 Philadelphia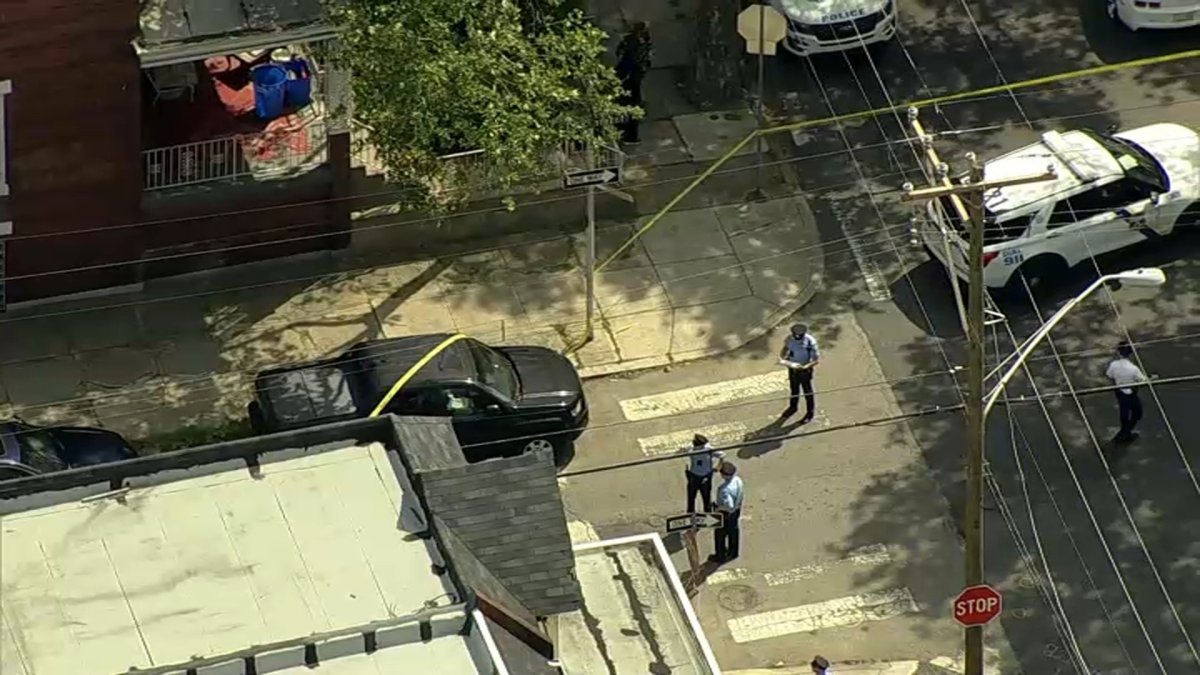 Three teenagers were injured Monday afternoon in a shooting near a high school in Philadelphia.
Two brothers, aged 15 and 16, and a 17-year-old boy had just left Simon Graz High School along the 1700 West Hunting Park Avenue quarter around 2:45 p.m., when a burgundy car stopped at about 2:45 p.m. . An armed man in the car fired at least 13 shots.
"I just drove up to pick up my son from school," said James Murphy, the student's father, NBC10. "I just parked. I heard this pop, pop, pop, pop, pop. I looked up and I had to dive down. A little red car drove up. Someone jumped out from behind. I think teenagers. They started running. I didn't you have to look at nothing but your steering wheel and the floor. You know what I'm saying? Just crazy. "
Both brothers were shot and taken to Temple University Hospital. One brother is in serious condition, the other is stable. The 17-year-old also has a neck injury. He went home by subway, but his mother took him to the hospital, where he was treated for minor injuries.
There were no arrests, and police did not release information about any of the suspects. Police said there was at least one other person in the car besides the armed man.
Not far from the place where the shooting took place, is the primary school Mastery Prep.
An incident occurred after Monday a tough weekend in the city in which individual shootings killed at least six people.
There are additional resources for people or communities who have experienced gun violence in Philadelphia. More information can be found here.
https://www.nbcphiladelphia.com/news/local/gunman-shoots-2-teens-near-high-school-in-philly/3248538/