US & World
A lost Arizona tourist found dead; His dog was rescued: officials – NBC10 Philadelphia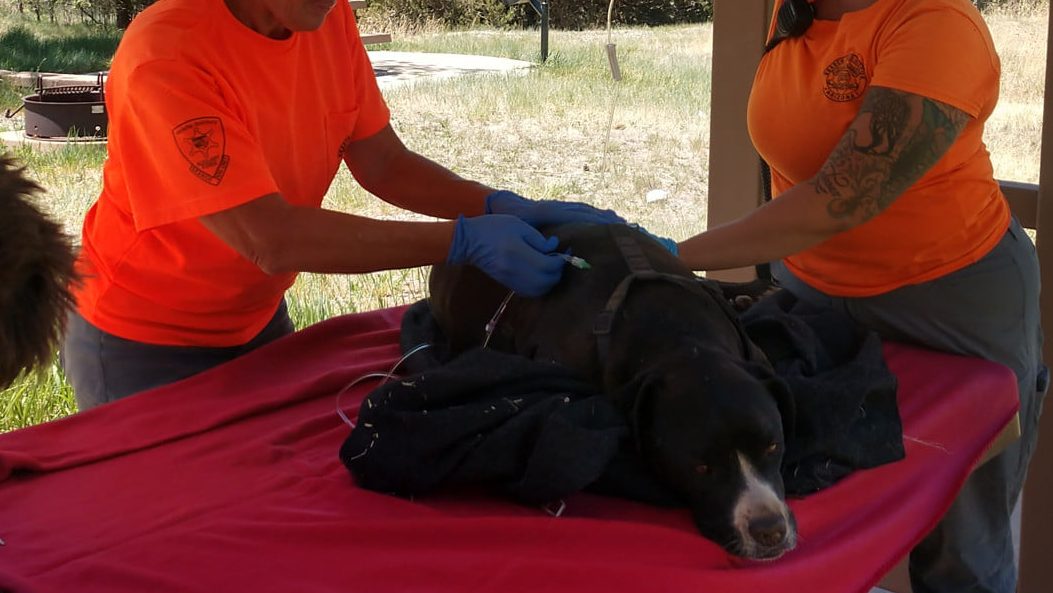 On Wednesday, searchers found the body of a tourist who got lost in an Arizona forest and his dog, who was alive but in critical condition, authorities said.
74-year-old Donald Hayes got lost on Mount Mingus in the Prescott National Forest on Friday. His body was found in a serious area on Wednesday afternoon along with a dog that remained with him, a statement from the Jawapa County Sheriff said.
The K9 Yawapai K9 search and rescue team, which was involved in Hays' multi-day search, said the dog was in critical condition but was being assisted.
According to the U.S. Forest Service, the Mingus Mountains area is 7,200 to about 7,800 feet high. The Prescott Valley, where Hayes lived, is surrounded by a 1.25 million-acre national forest.
https://www.nbcphiladelphia.com/news/national-international/lost-arizona-hiker-found-dead-his-dog-stayed-with-him-and-was-rescued-officials-say/3245659/