Pennsylvania
A man accidentally shot himself in a Drexel campus restaurant, police say – NBC10 Philadelphia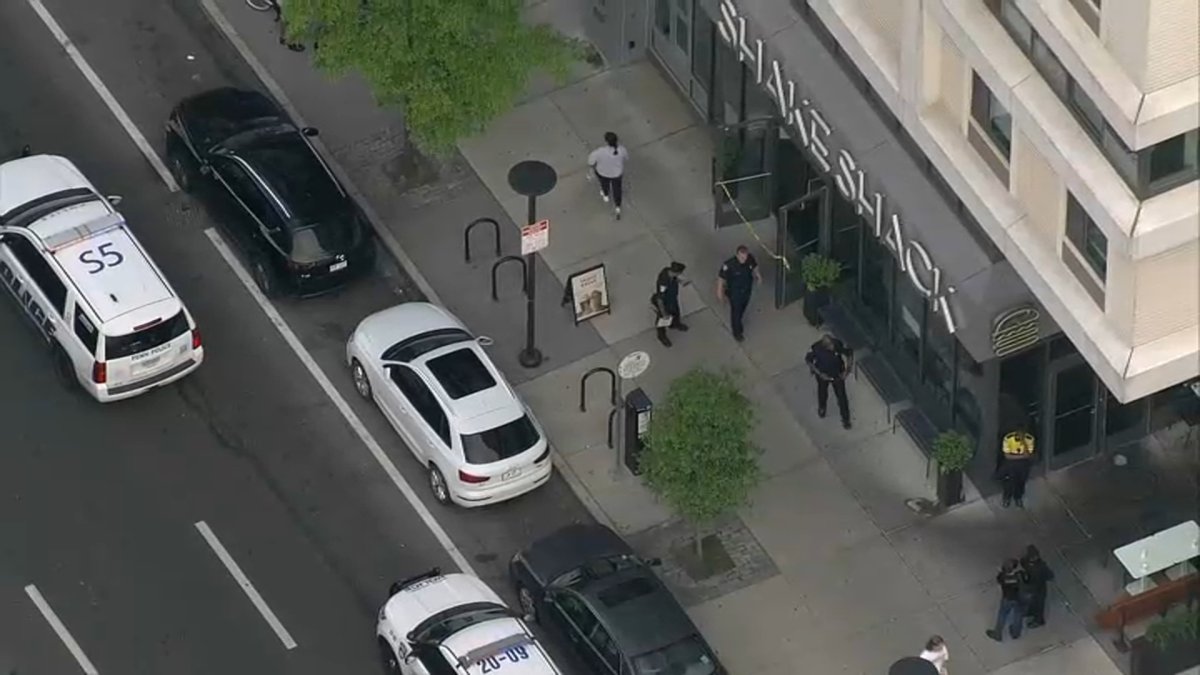 A man appears to have accidentally shot himself in the leg at a restaurant on Drexel University campus on Friday night, police said.
The shooting caused initial panic in and around Shake Shack near 32nd and Market Streets in the University of West Philadelphia area. According to police, the man was recovering at a nearby hospital.
After the shooting, which took place around 5:30 p.m., officers briefly barricaded a burger snack.
An hour later students and others could be seen hanging out near the entrance to Shake Shack, which was cordoned off with yellow police tape and guarded by officers an hour after the shooting.
https://www.nbcphiladelphia.com/news/local/shots-fired-in-restaurant-on-drexels-campus-police-say/3238769/