Uncategorized
A native of the Southwest Branch, she uses art to create her own schools Lifestyle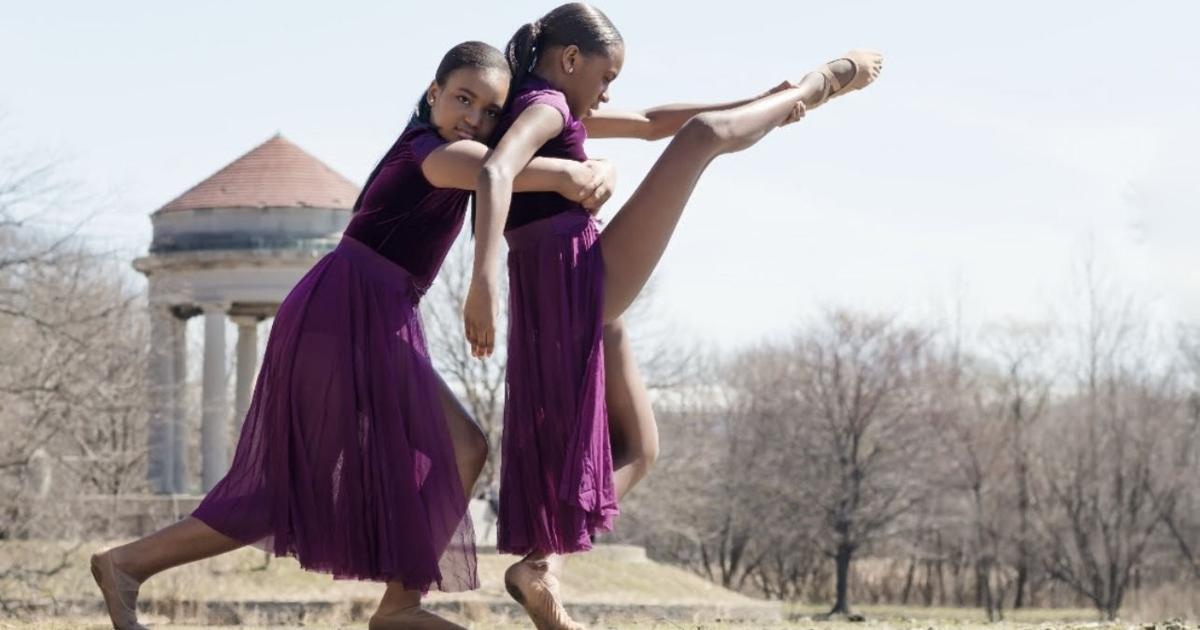 The Philadelphia native uses her passion for art to give children the academic spark needed to grow in the classroom and beyond.
Tiffany Ford, also known as the "Child Care Guru", is the owner of the Little Leaders Academy of Learning, co-owner of the Stages Community School and founder of the Leaders and Legends Academy of Performing Arts, which teaches students jazz, tap, ballet, contemporary dance, drama karate and vocal classes.
Through its business, Ford offers parents and students a variety of resources that will set them up for success. She has worked in childcare and education for over 15 years.
"The biggest problem with early learning is how many people think it's an option, not a necessity," Ford said. "They believe that teaching children the skills of self-regulation is an option, but it is necessary for children before entering school.
"My goal is to make sure that parents who have children in early school understand that their participation is the key to student success," she said.
"I especially wanted to focus on the urban population because there is a great need for resources in this demographic, and I wanted to be the person to give them that information," Ford added.
Ford's childcare facilities meet Pennsylvania's Early Childhood Learning Standards, a research-based curriculum that uses assessment, learning, and intervention through early care and education programs.
"We have a state-appropriate curriculum that allows us to move away from Pennsylvania's learning standards, which are all things kids need to know to be successful in kindergarten," Ford said.
"We can assess children with the help of state qualified assessments," she added. "We make sure we have our parent conferences, and we also make sure parental involvement is there. All of this helps parents from an early age to join their children so they can stay with their child throughout their educational careers. "
As a child, Ford became interested in the performing arts and began dancing at the age of three. Her passion for art has led her to open her own children's and executive centers since 2009.
"I danced to adulthood," Ford said. "I actually went to Philadelphia High School of Creative and Performing Arts.
"For me, dancing was my outlet," she added. "It was a way for me to express myself and my way of liberation when things went wrong. I just felt that the students I worked with needed the same way out. "
Ford schools offer non-traditional curricula and what is called a "creative curriculum" to keep young people enthusiastic about learning.
Students enrolled at the Stages Community School and the Leaders and Legends Academy of Performing Arts are between six weeks and 13 years old.
"I'm very connected to art teachers, principals and teachers, so I've hired the most qualified people to teach our students," Ford said. "Children are in classes all year round.
"In the middle of the year we do a production in the middle of the year, but at the end of the year we bring all the programs together and make a great musical," she said.
"In the past, we shot 'Cinderella,' 'The Lion King' and 'The Wizard,'" Ford added. "This year's musical will be an original production. We will look at the impact that COVID has had on our children. "
The 37-year-old Ford hails from southwest Philadelphia and attended public schools in Philadelphia. She worked in social services before becoming an entrepreneur.
She is a graduate of the University of West Chester and a provider of PHLpreK, a free quality Pre-K program launched by the City of Philadelphia Department of Education.
"Everyone can sign up for our infant and toddler program," Ford said. "However, our preschool program is linked to the Philadelphia Pre-K program.
"To do that, you have to be a Philadelphia resident and prove that you are a resident," she added. "Children must be at least three years old by September 1, and we can take them to preschool."
Ford is also using his time to help other entrepreneurs in education set up their own children's centers and schools.
"I meet with clients every day to help them create business plans," Ford said. "I help them define their five- and ten-year goals, and from there we create a plan to achieve that.
"The biggest piece of advice I give to people who want to get into the childcare industry is to make sure you have a passion for children, because if you don't, it's not for you," she said.
"The most successful children's institutions are those where management loves children and people," Ford added.