Pennsylvania
A regional poetry contest is being held in ARIN YIU 28 News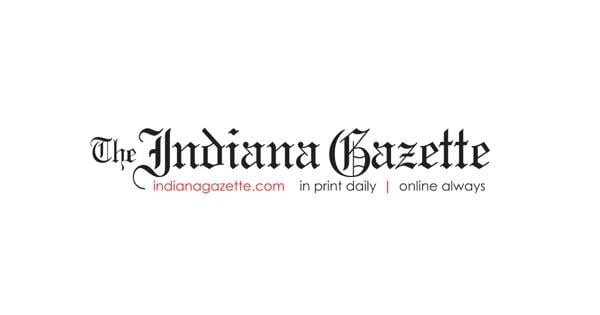 The first regional poetry contest in history was held in April in the intermediate department of ARIN. April is the "National Month of Poetry", so the director of the curriculum department at ARIN Lauren Cunningham said that creating an event to support the writing spirit of the month will be an interesting way to celebrate and demonstrate the literary talent of the region.
Three departments were set up to encourage the participation of poets in school districts in Indiana and Armstrong counties. Participants wrote poems in free verse on a chosen theme and were then judged on creativity, powerful language and unique themes in the poems.
In the K-4 division, the third-grader Yana Sisitka from the United Primary School won with her poem "In the Forest".
"In the woods", Jana Sisitki
"Wow, wow, the wind is blowing
Chirping, chirping birds sing
Crunch, Crunch sticks crack
All the sounds I hear on the path of nature »
In Division 5-8, seventh-grader Aidan Kenny of Homer-Center Junior / Senior High won with her poem, "Will You Stay Even If I Never Learn to Trust?"
"You will stay, even if I never
still lying next to me when this armor
it turns out just my skin?
please understand that I can't take any chances
it's a bad job of patching sharp edges
and I will not be the reason you bleed.
but I will not show you how to hurt me.
please know if I would believe
in any, it would be in you.
but all my wires are crossed,
my dear, and all my Achilles heels
buried too far underground
to touch even the roots of trees ".
In Division 9-12, 12th grader Lane Hoffman of United Junior / Senior High School won with his poem entitled "Let Me Tell You A Secret."
"Let me tell you a secret,
Something few people know about me.
I was born three months earlier and didn't even breathe.
My heart stopped and it took nine minutes,
I'm here for the reason that everyone says
But then why is it so hard for me to do everything?
It's hard for me to make friends and just chat.
This world can be so bad for people like me.
I have a disability, but they don't have me.
People see the darkness in me,
As long as I see the light in them.
I try very hard and want to fit.
I will try again and again.
Maybe someday that will change,
Until then, I will look for light in each of them. "
Each participant won an $ 50 Amazon gift card and received a congratulatory certificate. A total of fifty-five students from the Purchase Line School District, the River Valley School District, the Homer Center School District and the United School District participated at the regional level.
ARIN IU 28 once again congratulates this year's winners and looks forward to expanding the poetry competition next school year.
https://www.indianagazette.com/news/arin-iu-28-hosts-regional-poetry-competition/article_3f62540c-d84a-5531-8eb4-b40d93ca146f.html