Sports
A series of 33 great graduates in each Super Cup continues Sports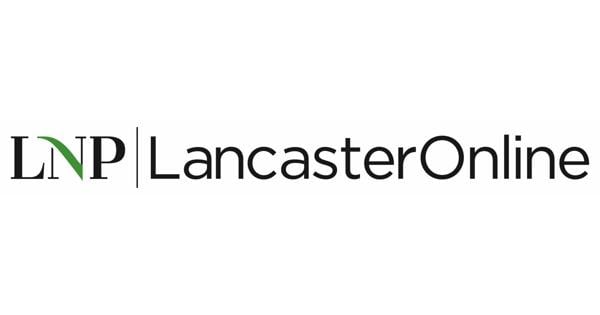 If the Los Angeles Rams play the Cincinnati Bengals on Feb. 13 in the LVI Super Cup, the series, which began with the first Super Cup, will remain intact.
Each Super Bowl was attended by alumni from the Big 33 Classic, and this season was supported by Bengal striker Tyler Boyd this season.
Boyd played for Pennsylvania in the 2013 Big 33 game. This competition ended with the guys from Keystone defeating Maryland 58-27. And Boyd, a Clerton high school graduate who played his college ball in Pete, was the game's MVP.
Boyd participated in five PA landings. He ran 91 yards for a touchdown, threw a 68-yard midfielder option for the TD, ran four yards and caught 16-and-5 landing passes.
Aaron Donald (Pennsylvania, 2019) and Jake Funk (Maryland, 2015) were selected to participate in the Big 33 but did not participatereports the Big 33 website.
Here's a link to the list on the Big 33 website of all the pupils of the game who took part in the Super Cup.
https://lancasteronline.com/sports/streak-of-big-33-alums-in-every-super-bowl-continues/article_ce20a280-8372-11ec-aba8-1333855ed4a9.html