Pennsylvania
A student was stabbed in high school, which led to a blockade State and region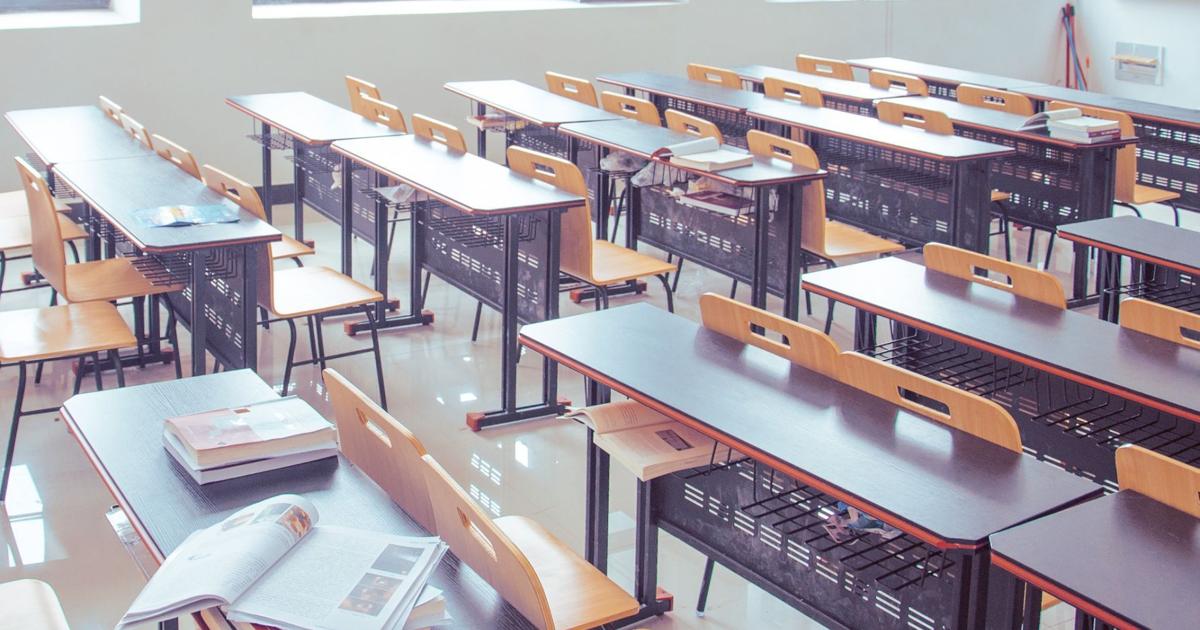 COATSWIL, Pennsylvania – A high school student near Philadelphia was taken to hospital after being stabbed, which blocked the school, authorities said.
Police were called to Coatesville High School on Tuesday after 7:30 a.m. after a student was reported with a cut shoulder injury, the Daily Local News of West Chester reported. The student was taken to hospital, where it was not possible to immediately find out about his condition.
School police and Cologne village police closed the school and all other buildings in the area. Authorities said the suspect was no longer at the school and police were investigating. Everyone who has surveillance cameras near the school was asked to view their records.
Officials said the students were being fired that day, and deputy head Rick Dunlap called the school an "active crime scene" and cited the need to give police "time and space" to complete the investigation.
Dunlap called it an "extremely upsetting incident" and said on Wednesday the school authorities would continue counseling for students and staff.
https://www.phillytrib.com/news/state_and_region/student-stabbed-at-high-school-prompting-lockdown/article_b145e8c2-96c4-5423-9090-c53b39dc52e4.html