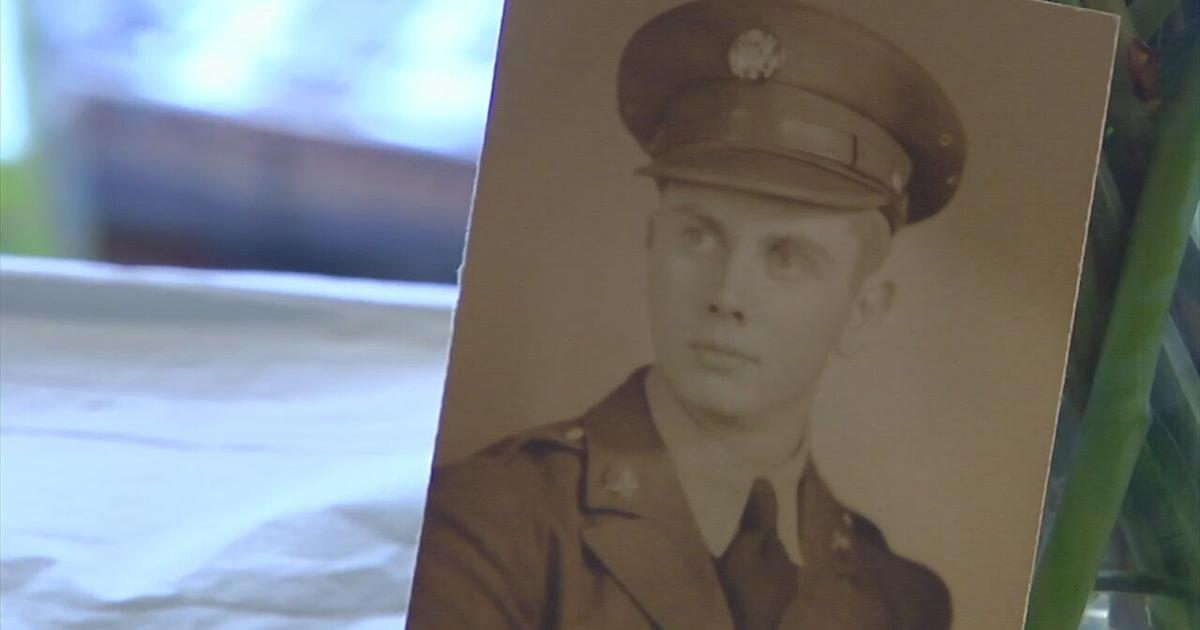 SOUTH WHITEHALL TWP., Pennsylvania – Dick Shermerhorn said he feels pretty good in 100 years.
The family of a World War II veteran, including his five children, 12 grandchildren and 18 great-grandchildren, gathered from across the country for the big day.
"It's great. The most important thing is that you have a family that is willing to do it for you," said Dick Shermerhorn.
Some of his military medals and patches were fully on display at the ceremony, even the sand from Normandy beach, where he landed during the invasion on D-Day, sat on the table.
He said that after the invasion he moved to another engineering group.
"I spent the rest of the war through Germany," Shermerhorn said.
After the war he returned to the United States
He and his wife had their first son Rick before his wife died.
Shermerhorn tells us that he came to Leheitan, remarried and moved to Allentown in the 1940s and had more children.
"I had four girls and one son," he said.
All of them, except for his late daughter, are all there to celebrate the hit of the three figures.
"We love just getting together," his daughter Nancy Mouts said.
"I feel happy," his son David Shermerhorn said.
"He's so proud of his family, and we're so proud of him," his daughter Jane Abby said.
It is said that this is a man who has always emphasized the return and help of others who still live a lot.
"Very grateful for everything," Dick Shermerhorn said.
https://www.wfmz.com/news/area/lehighvalley/world-war-ii-veteran-reflects-on-100-years/article_273a8f80-a258-11ec-854b-f741d3839703.html