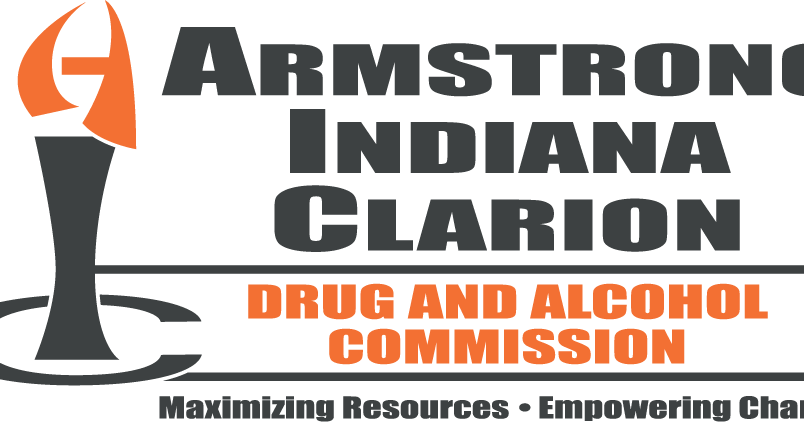 The Armstrong-Indiana-Clarion Commission on Drugs and Alcohol wants to remind the public that Tuesday is National Fentanyl Awareness Day.
AICDAC officials said the day was aimed at raising public awareness about the problem of people dying at appalling rates because of illegally produced fentanyl, a synthetic opioid.
The Federal Drug Enforcement Administration says the number of counterfeit pills containing at least 2 milligrams of fentanyl, which is considered a lethal dose, has risen sharply.
The DEA said drug traffickers use counterfeit pills to use opioid crises and abuse prescription drugs.
The Centers for Disease Control and Prevention said the United States had more than 100,000 deaths from drug overdoses in the United States over the past 12-month reporting period, which is the most registry.
Authorities said fentanyl, a synthetic opioid most commonly found in counterfeit pills, is a major factor in the alarming rise in overdose deaths.
Law enforcement said criminal drug networks are mass-producing counterfeit pills and falsely advertising them as legitimate prescription pills to deceive the American public.
Many tablets resemble drugs such as oxycodone (Oxycontin®, Percocet®), hydrocadone (Vicodin®) and alprazole (Xanax®); or stimulants such as amphetamines (Adderall®).
Authorities said counterfeit pills are easy to purchase, widely available and often contain fentanyl or methamphetamine, which can be fatal. Such tablets are easily available and are often sold on social networks and e-commerce platforms, making them available to anyone with a smartphone, including minors.
AICDAC offers Narcan training to local agencies, businesses and individuals. These additional training sessions provide information on what a drug is, how it works, and how to use it. Each participant will receive a free Narcan set.
Also, people can still get a free Narcan kit without training by calling any AICDAC office.
In addition to training, AICDAC also has permanent, Narcan wall boxes available that contain multiple kits. Boxes are offered to organizations and businesses to hang in their institutions for free. The purpose of these boxes is to help bystanders in saving the lives of opioid overdose victims.
The AICDAC Prevention Division is also working with the Indiana County Overdose Task Force and the Coalition on Drug Freedom Coalition. Members work to reduce and prevent drug use in society.
Working on a variety of fronts, the Indiana Drug Free Coalition seeks to address the drug problem in Indiana County through an integrated approach, including a variety of programs and strategies that are free to the public.
Those who need help with a drug addiction disorder can call the AICDAC at (724) 463-7860. All services are free and confidential.
https://www.indianagazette.com/news/local/aicdac-notes-fentanyl-awareness-day/article_edb86c85-058b-5a31-8868-4b05fb286105.html