Entertainment
Arin Jackson and Alexis Jones earned a Grammy nomination by fulfilling the need | Entertainment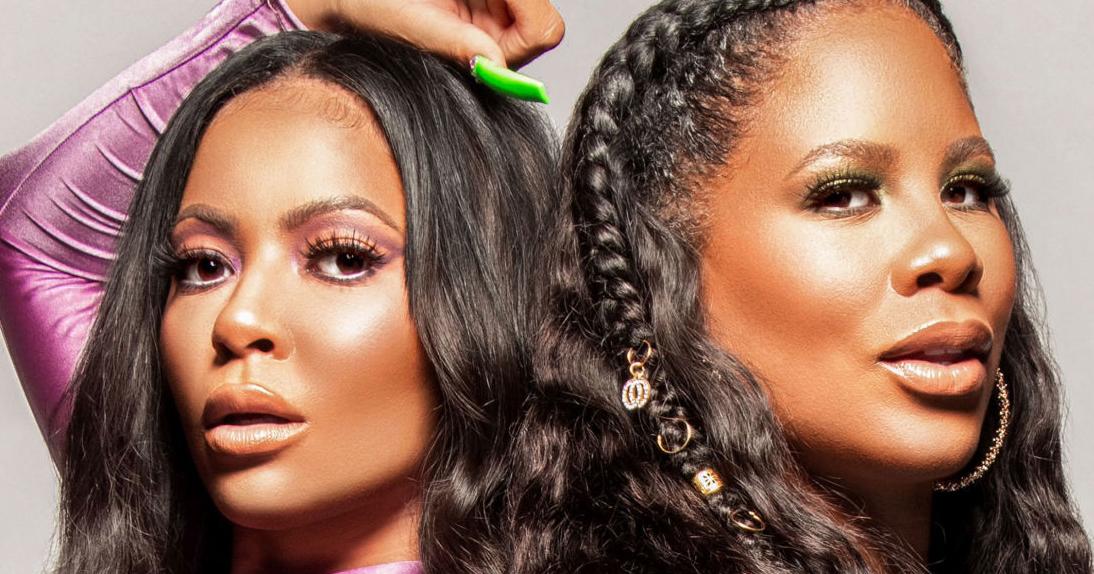 Sisters Alexis Jones and Arin Jackson's drive for more diverse children's music led to a Grammy nomination.
The duo, known as "The Magic Jones," have contributed to 1 Tribe Collective, whose "All One Tribe" is vying for best children's album.
Neither Jackson nor Jones are new to the music industry.
Jackson is a member of the previously Grammy-nominated R&B band Brownstone, and Jones has performed with Kanye West's Sunday Service Choir. She also performs, including Tyler Perry's film "A Madea Christmas".
They told CNN they started thinking about performing in children's music during the pandemic and about the desire of colored children to "be able to see themselves".
"I was looking for nursery rhymes and content that we could contact," Jackson said. "What we could sing to the whole family to really get away from everything that's going on."
Research to try to find color artists in the genre didn't yield what they were looking for, she said.
So they decided to create what they thought was necessary. It was not easy.
"I would say the biggest challenge was to pull out the envelope and advance into the children's music genre," Jackson said. "Because white artists predominate here."
But they moved on and started making music that both parents and children could listen to.
This was a perfect match for the 1 Tribe Collective, which consists of 26 black performers and musicians, and which became a Grammy-nominated project.
Jackson said that during the pandemic the music was a "beautiful escape".
"That's one of the reasons we became children's artists," she said. "You can turn on the radio, you can turn on your favorite playlist, and you'll be moved anywhere. It takes you out of any mood:
The Grammy Awards are due out on CBS on Sunday night.
https://www.phillytrib.com/entertainment/arin-jackson-and-alexis-jones-earned-a-grammy-nomination-by-fulfilling-a-need/article_391bc095-28dd-5136-a4a3-fe15d247b8bb.html