Pennsylvania
Auctions for the auction of the Baum School of Arts begin on Sunday 69 News at Sunrise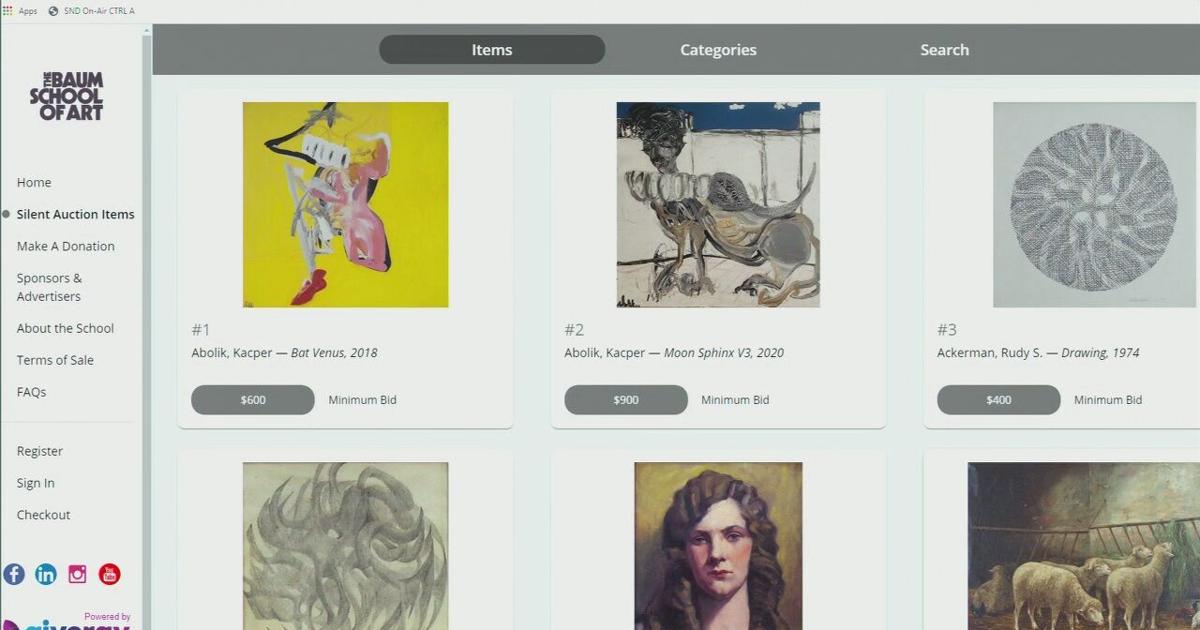 ALLENTOWN, PA – Bidding for 36th annual art auction for the Baum School of the Arts will begin on Sunday, 5/8 and last one week.
The auction will take place online and will give art lovers the opportunity to visit the Baum School virtual gallery.
Last year, The Baum School sold more than $ 120,000 in art, reaching more than 250 art collectors in 14 states. Most of the parts are connected with the Likha Valley.
Bidding for more than 430 pieces will begin on Sunday, May 9 at 12:00, and continue until Saturday, May 15, ending at 22:00.
Shannon Fugate from Baum School spoke to the 69 News Sunrise team about what art lovers can expect to see if they visit the online auction.
https://www.wfmz.com/news/sunrise/bidding-starts-sunday-for-baum-school-of-art-auction/article_e534d68e-aff7-11eb-b01e-d3d747568455.html