Uncategorized
Book Review: The Revolution of Inclusion is the book you want when you're all in | Lifestyle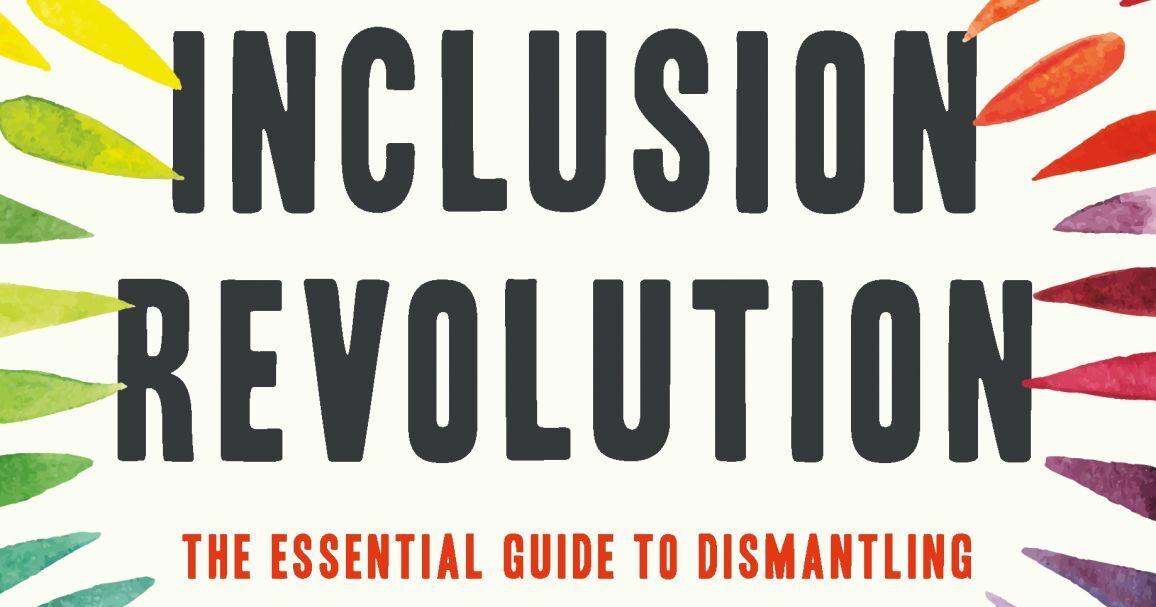 The meeting is about to begin, the train is leaving quickly, the car is idling, so pick it up and go. We don't leave anyone behind, and no one can complain that we don't know when we're together, so everyone came in. With "Revolution Inclusion" by Daisy Auger Dominguez we can be sure no one missed out.
The best there is. Now that the world seems to be getting a little closer to normal, this is what you want for your business: the best employees for the vacancies you have opened. And now, says Auger-Dominguez, is the best time to add inclusiveness to your hiring methods.
To start the "Revolution of Inclusion," she says, "make a commitment … to understand who you are and what … barriers" there are in your company when it comes to BIPOC employees. Don't allow yourself to say that it's "always been done" one way or another, because even if it is, things can change.
Be sure to discuss your ideas with everyone on your team and ask for careful advice. Auger-Dominguez says following the "friends and family" route may have worked before, but research shows that recommendations from these categories often lead to new hires that apply to current employees by race, gender, and identity.
Use your privilege for change, but remember that "Privilege is a transitional concept." Be bold towards your goals and ready to acknowledge that progress is good, but there is always room to do better. Know the legitimacy of inclusive interviewing and hiring and make sure all executives know too. Try to ignore the resumes or at least cover the names in them before viewing them; also, know how to use the right language when typing. Change the way you interview by asking "better … questions". Try to focus on "adding culture" rather than "matching culture". Use a good balance of mentoring and sponsorship to help employees settle down. Expect to be uncomfortable from time to time. Finally, constantly check yourself: what if you have a problem?
Chances are, if you're a manager or business owner, your job isn't strictly 8 to 5; you probably have a much longer day. And if you plan to do the "Revolution of Inclusion" yourself, you can also look forward to some very late nights for a while.
Indeed, there is much to unpack in this book – almost the information you need to know, understand, and implement to do it right. The award, according to author Daisy Auger-Dominguez, is a new diverse group of employees with more experience to improve your product.
And yet, judging by this book full of advice, it will be difficult; some businesses may even find that implementing this book could be a major challenge. In this case, readers may have a feeling that Auger-Dominguez just scratched the surface of what needs to be done.
Still, you have to start with something, and this book is a good start. The "revolution of inclusion" may be crowded, but that's what you want when you represent everything.
"The Revolution of Inclusion: A Basic Guide to Eliminating Racial Inequality in the Workplace" Daisy Auger-Dominguez, 2022, Seal Press, 352 pages, $ 30