Sports
Boston Celtics legend Bill Russell has died – NBC10 Philadelphia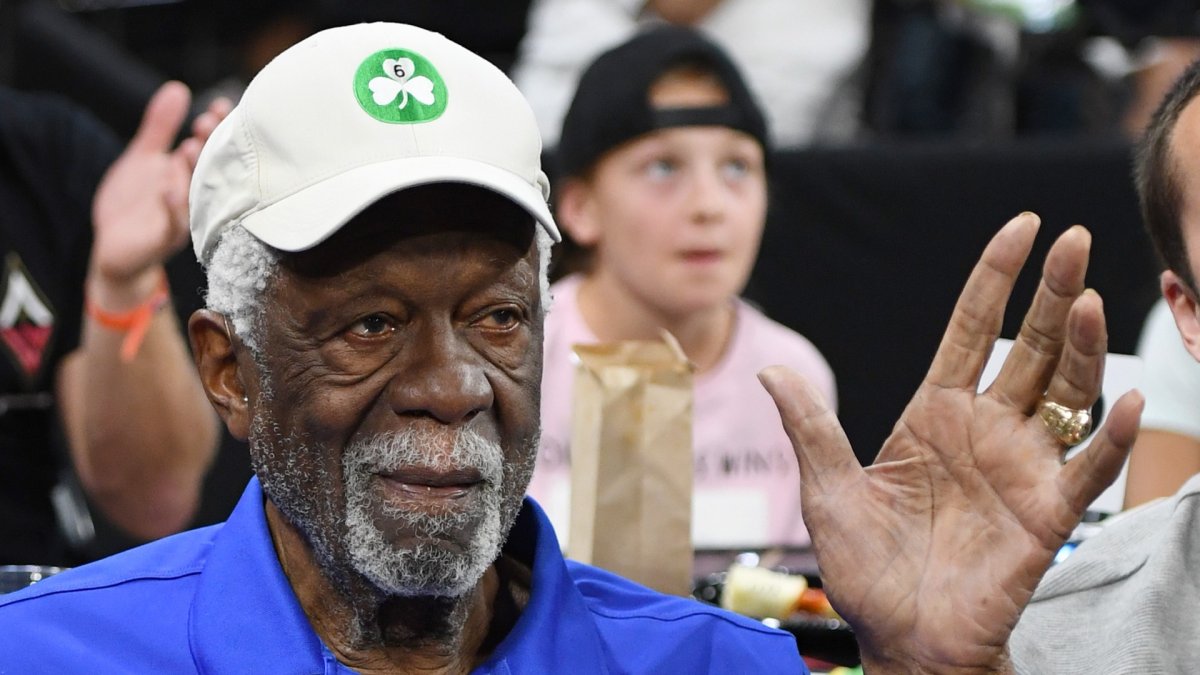 Boston Celtics legend Bill Russell, who won 11 championships in 13 seasons with the team, has died, his family announced Sunday. He was 88.
His family released a message honoring the life of one of the NBA's greatest players.
"Bill's wife Jeanine and his many friends and family thank you for keeping Bill in your prayers. Maybe you will relive one or two of the golden moments he gave us, or remember his signature laugh when he was with was happy to explain the real story behind how these moments unfolded," they said.
Russell was named NBA Most Valuable Player five times and was a 12-time All-Star. The 6-foot-9 center changed the way the league defended.
This is breaking news that will be updated.
https://www.nbcphiladelphia.com/news/national-international/bill-russell-dies-boston-celtics-legend/3320971/