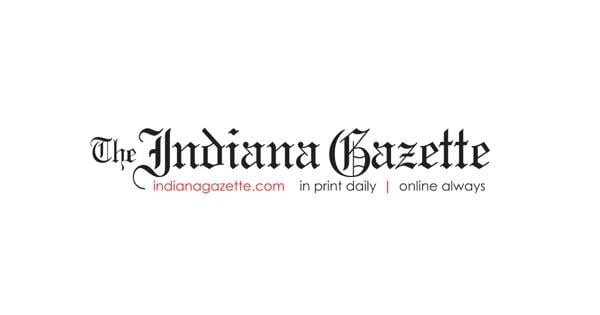 AT NIGHT Oatmeal
Served 4
3 cups plus 1 cup water
1 cup oat chopped steel
¼ teaspoon of salt
½ cups of raisins
3 tablespoons packed brown sugar
1 tablespoon butter
¼ teaspoon of cinnamon
In a large saucepan, boil 3 cups of water over high heat. Turn off the heat and set the pan to cool. Stir in oats and salt.
Cover the pan with a lid and leave overnight.
In the morning, stir the remaining 1 cup of water in a saucepan with the oats and bring to a boil over medium heat. Reduce heat to medium and cook, stirring occasionally, until mixture is creamy and oats are soft but chewy, 4 to 6 minutes.
Turn off the heat and set the pan to cool. Mix raisins, sugar, butter and cinnamon. Cover and leave for 5 minutes. Serve.
If you don't like raisins and cinnamon, try these fun flavor combinations.
Oatmeal with banana and brown sugar: use 2 sliced ​​ripe bananas instead of raisins. Leave the cinnamon.
Blueberries and almond flakes: use ½ cups of blueberries instead of raisins. Use 2 tablespoons of almond oil instead of butter and cinnamon. Add ½ cups of chopped almonds to the oatmeal along with the blueberries.
Roasted Coconut Oatmeal: Use 1 cup of canned coconut milk instead of water. Use ½ cups of toasted unsweetened coconut instead of raisins. Leave the oil and cinnamon.
Nutrition information per serving: 270 calories.
Test Cuisine of America