Pennsylvania
Chickie's and Pete's will pay for travel on the highway this Friday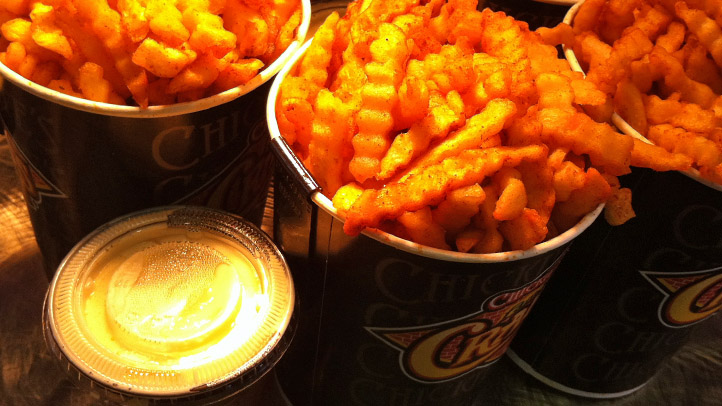 Are you going ashore this weekend on Remembrance Day? One of the region's iconic restaurant chains Chickie's and Pete's celebrates the start of summer with a free Friday. May 27 from 17:00 to 18:00 Chickie's and Pete's will pay a fare in cash or E-ZPass for those traveling east on the toll area of ​​Egg Harbor on the Atlantic City Expressway.
The current fare for cars passing through this fee is $ 4.40 in cash or $ 2.82 with E-ZPass.
The restaurant chain will also be handing out free Crabfries from their Crabfries Express Food Truck to Frank S. Farley Service Plaza near the Hamanton Expressway. The food truck will stand in the square from 12 to 16 o'clock
Talk Radio 1210 WPHT and Sports Radio 94 WIP will broadcast from the square as part of the celebration of Remembrance Day on the weekend.
Other brands, besides Chickie's and Pete's, will be handing out freebies and samples to everyone to enjoy before resuming a beach trip for the holiday weekend.
https://www.nbcphiladelphia.com/about-nbc10/community/chickies-and-petes-will-pay-for-your-toll-on-the-ac-expressway-this-friday/3249399/