US & World
Dallas Police: Shooting in Koreatown Salon May Be Hate Crime | News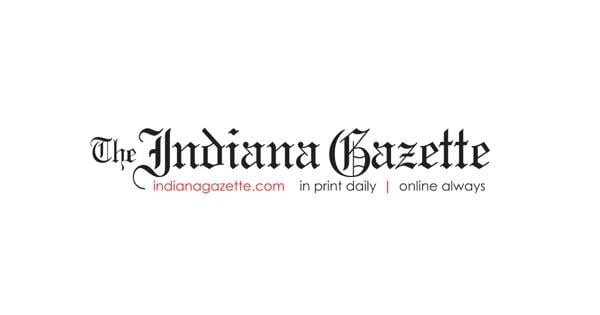 DALAS (Reuters) – Dallas Police Chief said Friday that a shooting that injured three women at a barber shop in the city's Korean Quarter could be a hate crime as he announced it could be linked to two other shellings by businesses that run Asian Americans.
Chief Eddie Garcia had previously said there were no signs from police filming environment at the Hair World Salon was motivated by hatred, but he said that changed on Friday afternoon.
"The possibility that we are dealing with a brutal gunman motivated by hatred is outrageous and deeply alarming," Dallas Mayor Eric Johnson said Friday.
Authorities are still looking for a man dressed in black who opened fire on the cabin and then drove away in a burgundy minivan.
Garcia said investigators found that a similar car was reportedly involved in two other recent shootings, including a drive on April 2 in the area where the salon is located.
No one was injured in any of the shootings.
"We appeal to every Dallas resident to monitor and protect our city," Garcia said. "Hate is not the place here."
"We need to detain this man," Garcia said.
He said the vehicle was also linked to Tuesday's shooting, about 25 miles southeast of the mall where the shooting took place on Wednesday.
Garcia said police would increase patrols, and they contacted other North Texas police departments to find out if there were similar incidents in their area.
He said Dallas police also contacted the FBI to inform them of a possible connection.
Three women who were shot in the cabin were taken to hospital with life-threatening injuries.
The daughter of one of the victims reported that the mother said that a man she did not recognize, calmly went in, opened fire and left.
John June, a founding member of the Dallas-Fort Worth branch of the Korean American Coalition, said he hoped the shooting in the cabin was an isolated incident.
"Now we're a little more concerned because it seems like they're clearly targeting Asian Americans and most likely Korean American businesses in the area," June said.
He said the salon is in the heart of Koreyatown, which is in a part of the city that in the 1980s evolved from an industrial area into a thriving area with shops, canteens, markets, medical offices and salons.
"People are obviously shocked, and they're on the edge now," June said.
Copyright 2022 The Associated Press. All rights reserved. This material may not be published, broadcast, rewritten or distributed without permission.
https://www.indianagazette.com/news/dallas-police-shooting-at-koreatown-salon-may-be-hate-crime/article_ec62bc8a-00cf-54ff-84ed-aa865ec0b12c.html