US & World
Daughters of Paul Newman sued the late actor's charity | News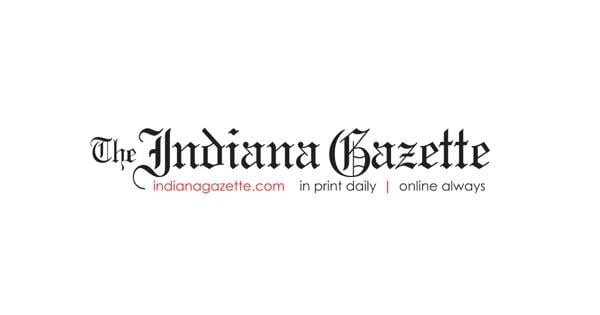 HARTFORD, Conn. — A new lawsuit has revealed a deep rift between Paul Newman's two daughters and the late actor's charitable foundation, which is funded by profits from his Newman's Own food and beverage line.
The daughters, Susan Kendall Newman and Nell Newman, allege that Newman's Own Foundation improperly reduced the required contributions to their own charities from $400,000 apiece per year to $200,000 each per year.
Copyright 2022 The Associated Press. All rights reserved. This material may not be published, broadcast, copied or distributed without permission.
https://www.indianagazette.com/news/paul-newmans-daughters-sue-late-actors-charity-foundation/article_e45955e0-1a90-5251-a7bc-ed9ff0463ba4.html