US & World
Derry Barr receives nearly $ 2.9 million grant from PennVEST | News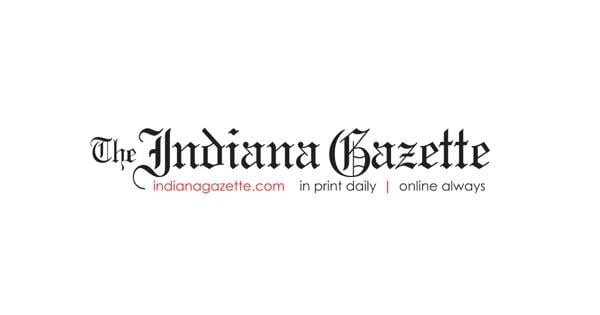 Jason Silvis MP, R-Washington Township (Westmoreland County), and Sen. Kim Ward, R-Hempfield Township, said the Pennsylvania Infrastructure Investment Authority (PennVEST) has allocated a $ 2,896,669 grant to the municipal government in its system about 170 service lines.
MABD provides water to 2,435 residential customers in the town of Derry and surrounding areas of the town of Derry, as well as wastewater service to 1,150 customers in the town of Derry. Gov. Tom Wolfe said it is one of 25 projects on drinking water, wastewater and non-point sources in 19 counties for which PennVEST is allocating $ 117 million.
"The awards given in our communities not only strengthen our facilities for clean water, but also relate to pollutants such as lead and PFAS (per- and polyfluoroalkyl substances), which should never endanger the well-being of our children and seven "appeared," said Wolf.
The water supply system consists of 1.25 million gallons of water per day, which purifies surface water collected in the Upper and Lower McGee Run Dams located on the Derry Range. The water is then piped to Lake Ethel Springs.
"This important funding for the Derry District Municipal Government ensures that every citizen will have access to clean lead-free drinking water," Ward said.
"I'm excited to help secure this important funding," Silvis said. "Possible contamination of drinking water with lead should not be a concern, especially for families with young children. We know what danger it poses to our little citizens. "
Wolff said funding for PennVEST projects comes from a combination of government funds approved by voters, Growing Greener funds, Marcellus Legacy, federal PennVEST grants from the Environment Agency and reworked loan repayments from previous PennVEST awards.
Funds for these projects are spent after paying for labor costs and sending receipts to PennVEST for review.
https://www.indianagazette.com/news/derry-borough-gets-nearly-2-9-million-in-pennvest-grant/article_0f0dc75b-af6f-5077-846c-124b9af51914.html