Pennsylvania
DOH: More than 50% of the PA population received the first dose of the COVID-19 vaccine Coronavirus Information Center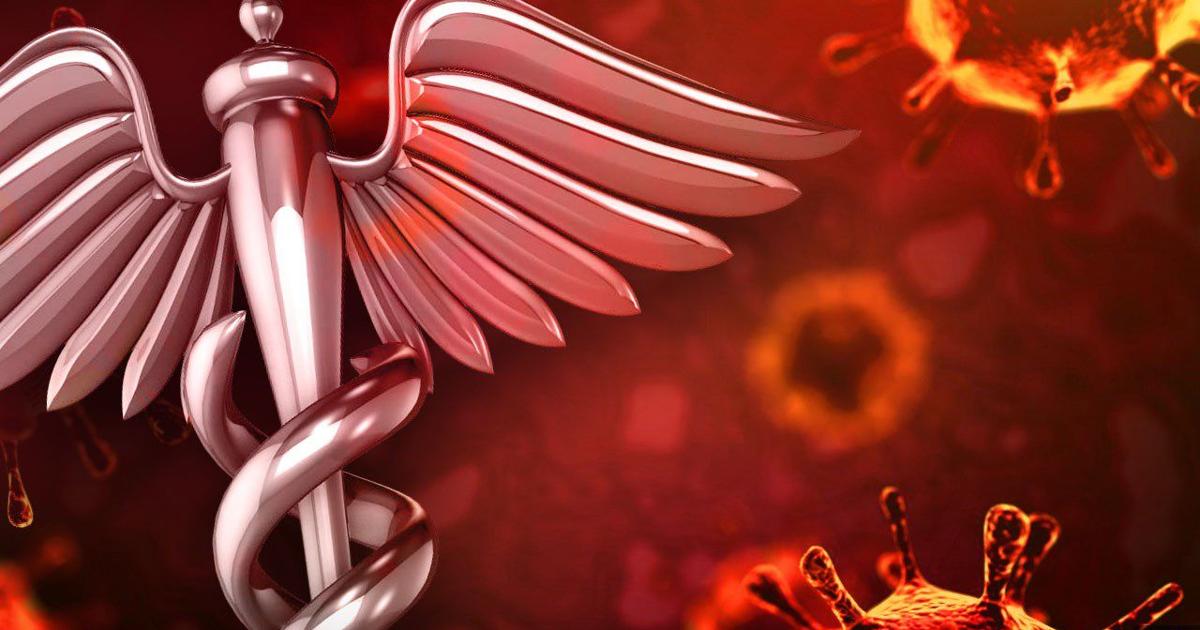 HARISBURG, Pennsylvania – The Department of Health says more than 50% of the Pennsylvania population has received the first dose of the COVID-19 vaccine.
As of Saturday morning, the CDC reports that Pennsylvania has administered the first doses of the vaccine to 51.9% of the PA population. The CDC also reports that 44.1% of Pennsylvania residents aged 18 and older are fully vaccinated.
Pennsylvania ranks 5th among all 50 states in total doses administered with more than 9.1 million vaccinations made to date. All Pennsylvania residents aged 16 and over are eligible for the COVID-19 vaccine.
The Department of Health is also reporting the latest information on the Pennsylvania case. As of Saturday, 2,610 new positive cases of COVID-19 were recorded, bringing the total nationwide to 1,172,288.
There are 2012 people in the hospital with COVID-19. Of these, 436 patients are in intensive care. Most of the patients hospitalized are 65 years of age or older.
The Department of Health reports 38 new deaths detected by the Pennsylvania Death Registry, for a total of 26,532 COVID-19-related deaths.
Let us remind you that wearing a mask is obligatory at all enterprises and when leaving home. Fully vaccinated people are allowed to participate in some activities without a mask in accordance with CDC guidelines.
https://www.wfmz.com/health/coronavirus/doh-over-50-of-the-pa-population-received-first-dose-of-covid-19-vaccine/article_2a511e68-b01a-11eb-8dba-f39c528a5c15.html