Entertainment
Elton John talks about dropping Britney Spears' 'Hold Me Closer' collaboration Friday – NBC10 Philadelphia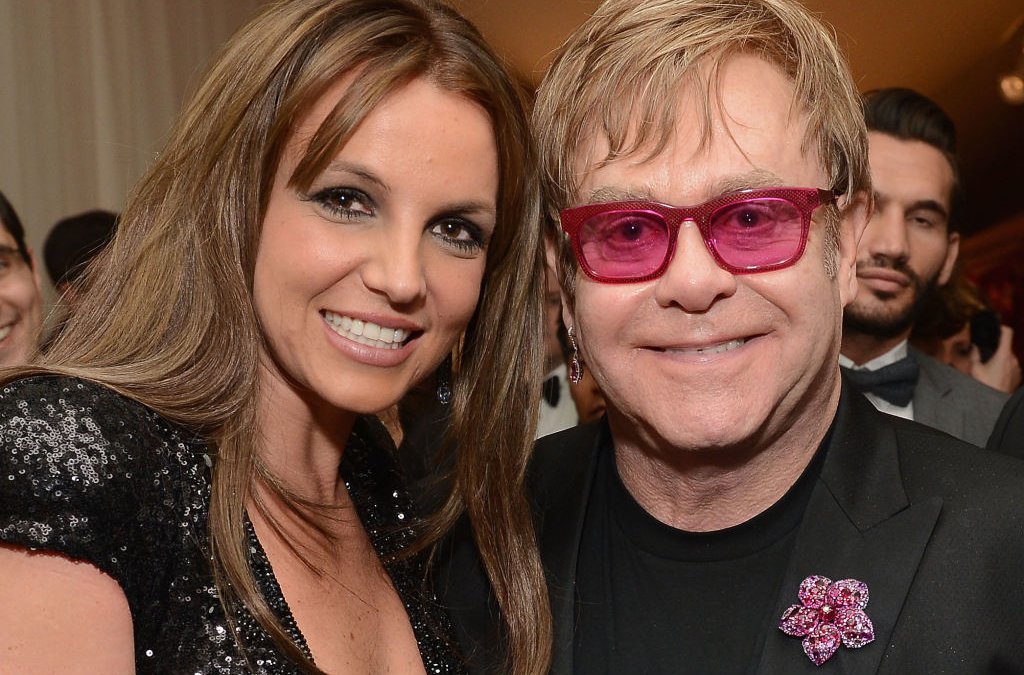 Wait a little longer, tiny dancer: Britney Spears and Elton John releasing new music very soon.
According to the "Rocket Man" singer, their long-awaited joint remake of John's "Tiny Dancer" will be released on Friday. John tweeted on August 19th a picture of myself and Spears sparkling smile along with the cover of the upcoming project.
The cover in question features an old photo of Spears in a pink feathered suit next to a picture of John as a child playing the piano. The adorable images were accompanied by their names and the title of the song: "Hold Me Closer."
This project was the first musical release of Spears after the termination of her conservation in November 2021. The last time the pop star officially released new tracks was in 2016, when her ninth studio album Glory was released. The record also featured lavish songs that were released in 2020, such as "Mood Ring" and "Bathing in the Stars."
Although it's been a while since we've heard new music from Spears, the singer hasn't been shy about revisiting her famous work. Last month, she posted a video of herself singing an updated version of her 1998 hit "…Baby One More Time" on Instagram.
"This was me yesterday doing laundry and separating clothes…I haven't shared my voice in a very long time…maybe too long," she wrote under post. "Here I am at home playing another version of 'Baby'… WORDS as in WORDS… Show me how you want it to be… tell me baby cause I need to know… give me hell… HIT ME BABY ONE MORE TIME!!!"
https://www.nbcphiladelphia.com/entertainment/entertainment-news/britney-spears-and-elton-johns-collaboration-is-coming-sooner-than-you-think/3343532/