Pennsylvania
Erie City Mission announces Darrell A. Smith as Chief Executive Officer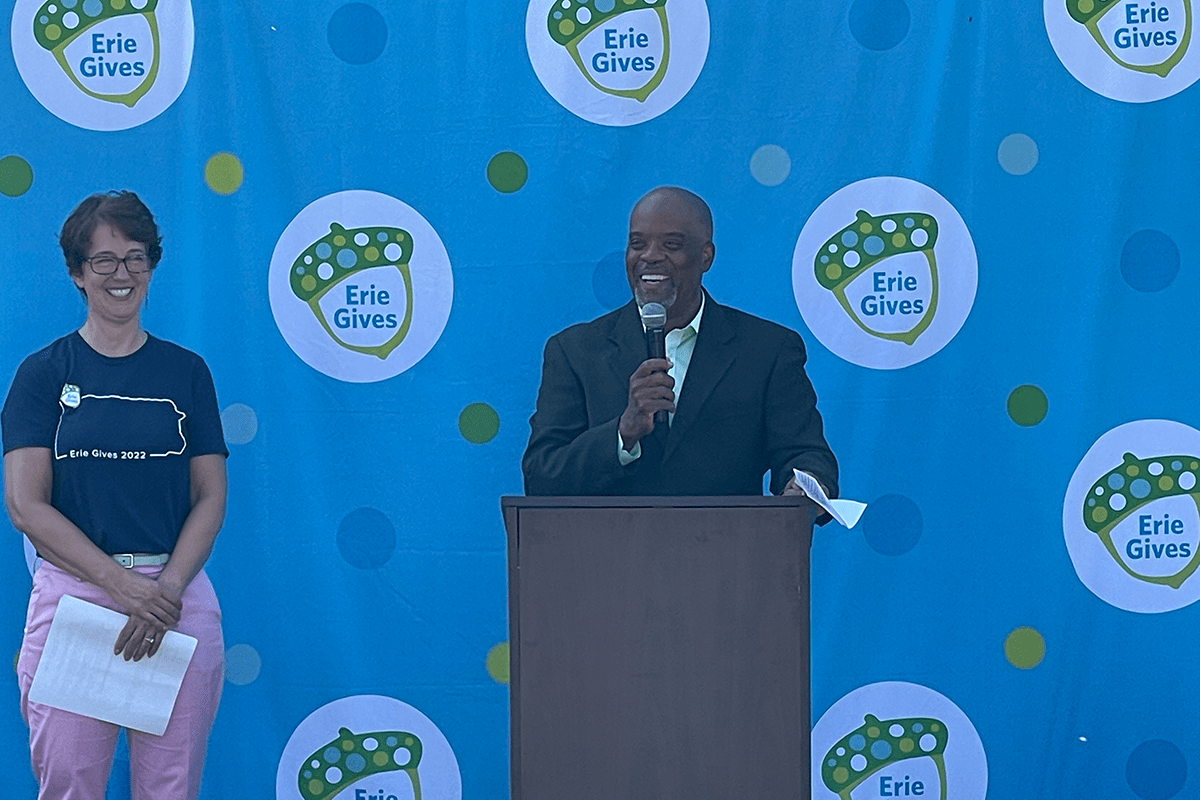 Erie City Mission announces Darrell A. Smith as the next Chief Executive Officer effective January 1, 2023. Stephen Westbrook, who has served as Chief Executive Officer for the past seven years, will end his tenure with Erie City Mission on December 31, 2022.
"I am deeply grateful to the board, staff and this community for the tremendous privilege of leading the mission in its profound work of ministering to those in despair in the name of Jesus Christ," said Stephen Westbrook. "For the past seven years, I have walked side by side with Darrell through the challenges and triumphs of our great organization, and … I trust that he will take the baton of leadership and courageously run his stage of the race to win what God has prepared for Missions and those we serve."
Smith, the current chief operating officer and director of men's ministries, has been with Erie City Mission for more than 18 years. As a Certified Alcohol and Drug Counselor, Smith has a wealth of knowledge and experience in the fields of drug and alcohol treatment and homelessness.
"Darrell is passionate about the Mission, the people and the community it has served since 2004," said Leo Heinz, City of Erie Mission Board Member and Human Resources Committee Chair. "He is an outstanding leader and well suited to be the next CEO of the mission."
"During my time here at the Mission, there have been so many true leaders," shared Darrell A. Smith. "I hope to continue the mission and honor our tradition of service."
Smith earned a Bachelor of Science degree from Penn State University and is CADC certified.
https://talkerie.com/2022/12/09/erie-city-mission-announces-darrell-a-smith-as-chief-executive-officer/