Pennsylvania
Erie Insurance Giving Network is accepting applications for 2023 Investing in Our Future grants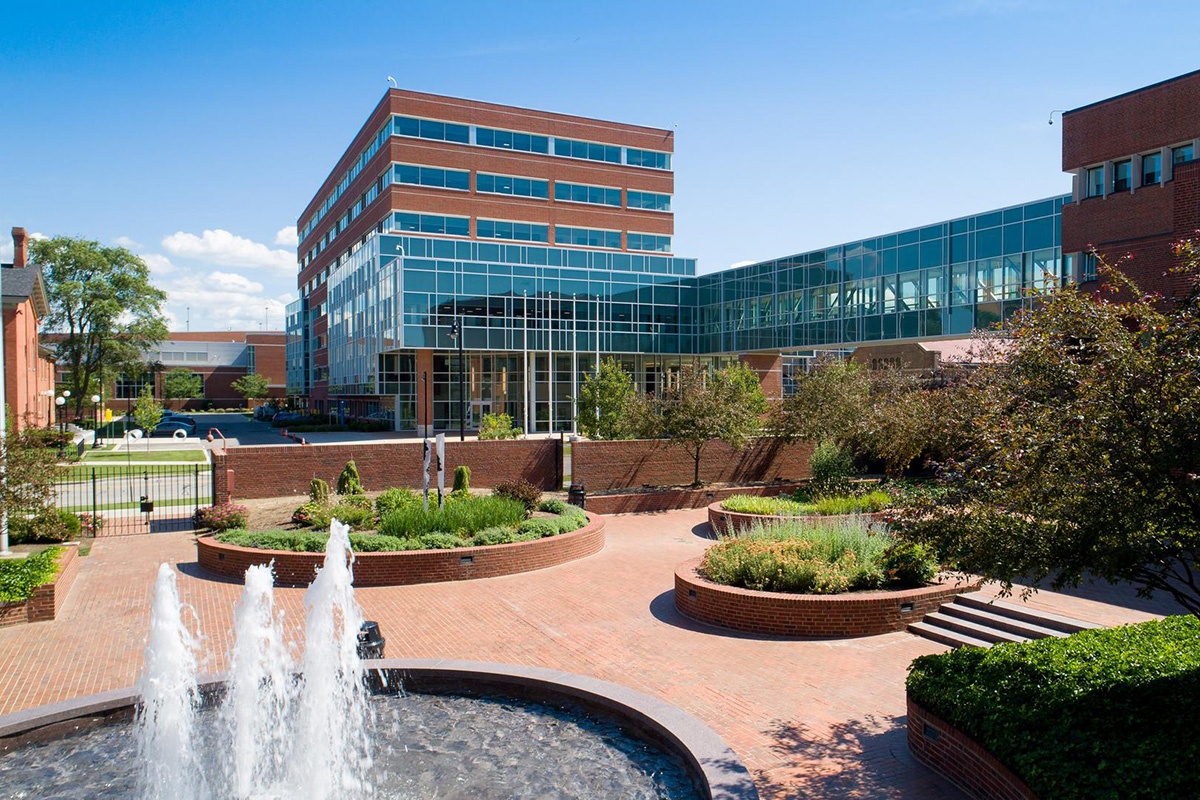 The ERIE Grants Program supports student success and promotes lifelong learning in Erie County
The Erie Insurance Network (ERIE). accepting applications for 2023 Investing in our future grants. In its third year, ERIE's education-focused investment program will continue to support student success by investing in school readiness programs and after-school activities for students throughout Erie County, Pennsylvania.
"Erie Insurance believes in the importance of lifelong learning, which has proven to be key to sustaining community and individual success," said Anne Scott, Erie Insurance Community Manager. "We see such positive effects when children are engaged in learning before the age of six, or participate in before and after school activities or summer learning that is science-related. We encourage organizations delivering these programs to apply for the next round of funding."
In collaboration with Erie Public Schools, United Way of Erie County and The Nonprofit Partnership, ERIE has identified priority areas that will support the educational success of students in Northwest Pennsylvania. Investing in Our Future grants provide funding to nonprofit organizations operating in Erie County, Pennsylvania, that focus on school readiness and after-school activities.
According to Reena Irwin, Chief Executive Officer of Child Development Centers, Inc., ERIE's Investing in Our Future funding has made a positive impact on her organization's mission to help children successfully transition to kindergarten, elementary school and beyond.
"Thanks to the generosity and support of Erie Insurance, we have been able to continue to grow and expand our child care and early learning services," Irwin said. "Through this grant program, ERIE is making a direct impact on the students we serve today as well as an investment in our future."
Investing in our future. Grants will be awarded for up to $150,000 to 501(c)3 nonprofit organizations serving students geographically located in Erie County. Grants are renewable. Appropriate programs should focus on alignment between the core curriculum and extracurricular activities and/or school preparation. Applicants will be asked to articulate a shared impact on a student—both at home and at school—and preference will be given to nonprofit organizations that partner with other organizations with similar programs, goals, and audiences.
The deadline for grant applications is January 27, 2023, and grant recipients will be announced in April.
Interested nonprofits are welcome to visit ERIE Investing in the network for our future page for eligibility requirements, grant guidelines, and how to apply.
https://talkerie.com/2022/12/15/erie-insurance-giving-network-accepting-applications-for-2023-investing-in-our-future-grants/