Sports
ESU baseball moves to Super Regional; Women's lacrosse gets into the main game Sports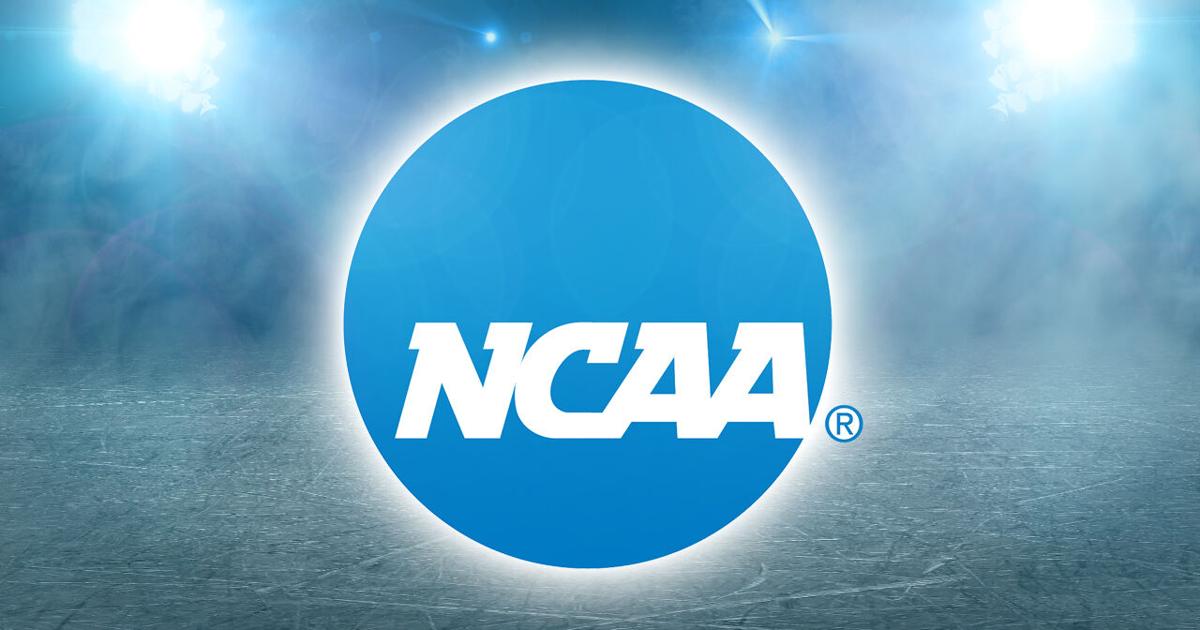 On Sunday for the Athletics University of East Stroudsburg this was ambiguous as one program continued its march deep into the postseason and another ended their journey on the threshold of the national championship.
The Warriors women's lacrosse team met against the University of Indianapolis in the NCAA Division II National Championship match at Hunter Stadium in St. Charles, Missouri.
Sarah Klein scored four goals and Abigail Lagos added three, but East Stroudsburg (20-2) reached the short end of the final 11-9.
The news was a little better for the ESU baseball team when they beat Charleston 6-3 and won the NCAA Division II Atlantic Regional. Tommy Dunley struck a big blow, making a home run twice in the fifth inning.
The Warriors (40-18) are ahead to face West Chester in the superregional tournament, which starts on Friday, and the winner moves on to the NCAA Championships in Kerry, North Carolina, in June.
https://www.wfmz.com/sports/esu-baseball-advances-to-super-regional-womens-lacrosse-falls-in-title-game/article_daf39fa8-da2a-11ec-a790-b73b2bac48f4.html