Pennsylvania
Fitzgerald presented a plan to end gun violence in Philly Local news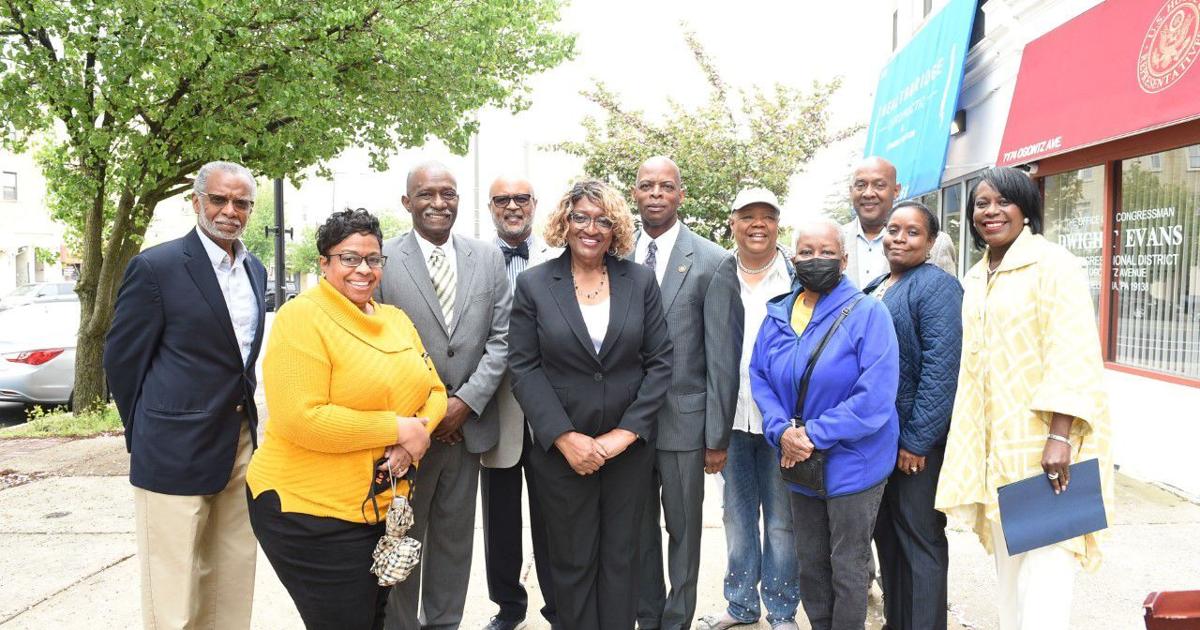 State MP Isabella Fitzgerald unveiled a plan this week to build safer communities through grants.
The Safe Communities grant program would help increase visibility in neighborhoods by installing better lighting and surveillance cameras in areas where they do not exist.
"Crime is creeping into our neighborhoods in a variety of ways," Fitzgerald said. "We know that crime thrives in dark places. So we need to literally bring light to these areas. In addition, security cameras may be missing in the same areas. We can only fight violence and crime if we know who is committing it. So let's also allocate funding on camera in these areas. "
Fees derived from firearms licenses will be used to fund the grant program.
U.S. Representative Dwight Evans said a comprehensive approach was needed to tackle domestic violence over the past two years.
"Public safety is a basic need that we hear about from voters at the federal, state and local levels," Evans said. "This government program could make a real difference by providing funding for more street lights and security cameras in some areas that need them the most. Preventing violence is smart thinking! "
Fitzgerald noted studies claiming that improved lighting reduces night crime, including violent crime.
"It's important to do everything in our power to fight the violence that is affecting our city," said state spokesman Stephen Kinsey. "Rep. Fitzgerald continues to be a leader – thinking of creative ways to combat this epidemic of gun violence. I support the legislation proposed to my friends and colleagues, as I believe that grants to help safer communities will provide additional solutions. "
https://www.phillytrib.com/news/local_news/fitzgerald-unveils-plan-to-curb-gun-violence-in-philly/article_f4d0bdaa-63ce-598b-befa-afd4b13118a4.html