Uncategorized
Fort Cornet Band Delaware on Sunday Prince of Peace | Life / Entertainment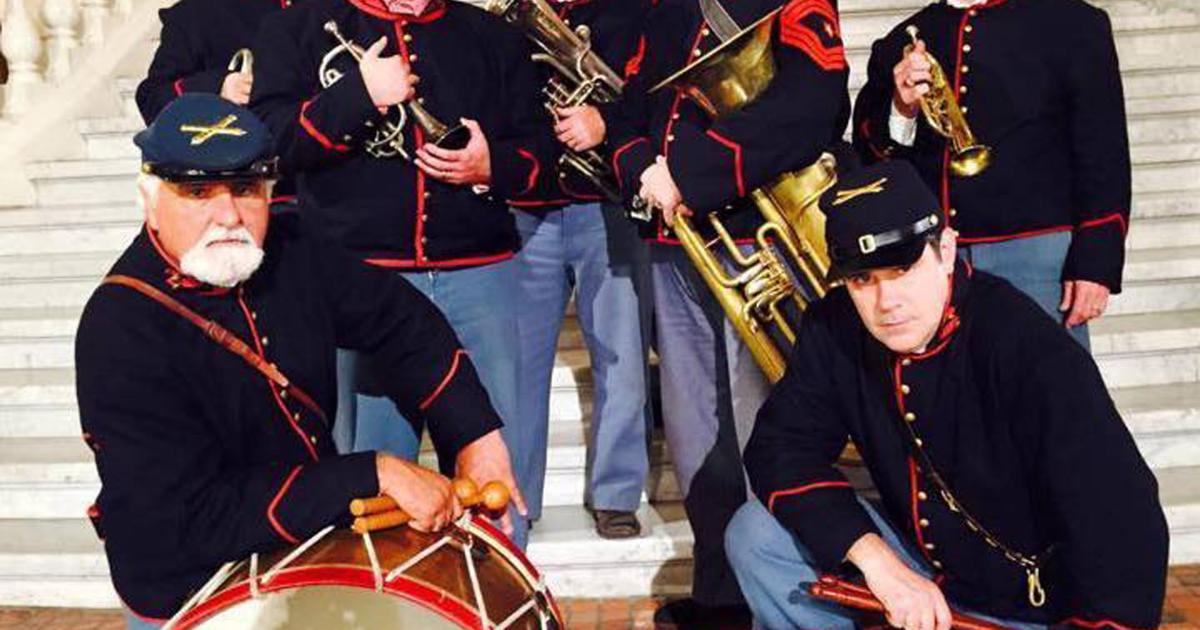 At 10:15 on Sunday, November 18, in the Memorial Church of the Prince of Peace, Episcopal Parish of Gettysburg, the Holy Eucharist will be held at 10:15. The church is located at 20 W. High Street in Gettysburg.
The ensemble will accompany the organ and choir "Prince of Peace" during the hymns and music of the service at the rite of the Holy Eucharist, and at the end of the service will present a short concert. Their appearance on Sunday in Gettysburg Remembrance Day over the weekend marks a return visit to the Prince of Peace.
"We are honored to welcome this wonderful group of musicians back to the Prince's Day Remembrance Day," said Rev. Dr. Herbert Sprous, parish priest.
We invite everyone, said Father Sprous, and we invite all reconstructors of the Civil War and living historians dressed in the costume of the 1860s.
The Fort Delaware Cornet Orchestra is the main brass band of the Delaware Valley Civil War, which is an impression of the original artillery brass band that was in Fort Delaware during the Civil War. The band performs on original and copies of Civil War-era instruments and performs Civil War-era music. The band regularly performs at balls, concerts and educational events throughout New Jersey, Delaware and Pennsylvania.
The band consists of music educators and musicians with a broad history in the Civil War Reconstruction Community, as well as in musical excellence. Most members are also direct descendants of Union veterans and are proud to revive the heritage of their ancestors.
The appearance of the group in the Prince of Peace is especially appropriate in the parish – the only church in Gettysburg, dedicated to the memory of those who served in the Civil War. In the church building, designed to honor all veterans, North and South, in the spirit of national unity and reconciliation, there are about 150 memorials to individual soldiers and sailors of war, as well as units, both allied and confederate.