Lifestyle
Friends! Musical Parody" pokes fun at the 90s TV show; that's when it comes to Lancaster | entertainment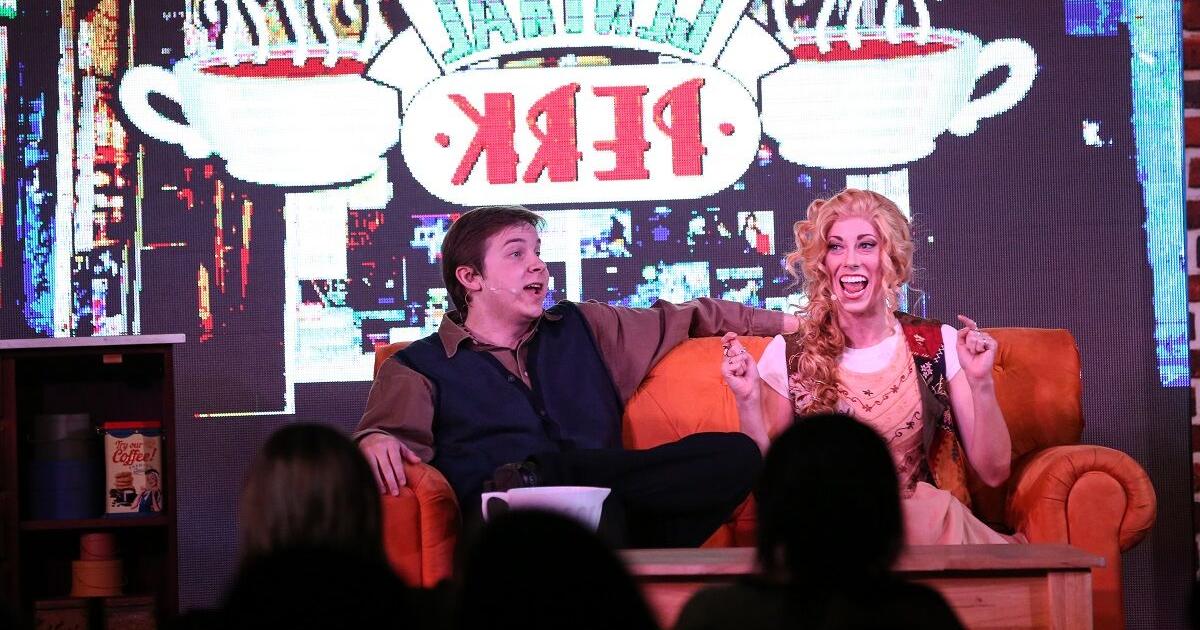 Whether you're a fan of the popular '90s sitcom Friends or someone who recently discovered the show through streaming services, you can check out the new parody.
Next spring, on April 15 at 8 p.m., Friends! A Musical Parody" will make a stop at the American Music Theater at 2325 Lincoln Highway East in Lancaster.
The parody shows a group of friends at the Central Perk Cafe, their favorite hangout spot, when they encounter a runaway bride.
"The musical recreates favorite moments from all 10 seasons of Friends through a no-nonsense, fast-paced, music-filled romp," according to a press release for the event.
Tickets go on sale this Friday and will cost $36.
For more information visit amtshows.com.
https://lancasteronline.com/features/entertainment/friends-the-musical-parody-pokes-fun-at-the-90s-tv-show-heres-when-it-comes/article_df1f48ec-2229-11ed-9c76-3fa90654080e.html