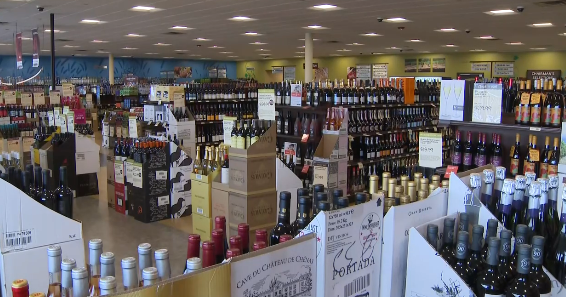 HARRISBURG (KDKA) — Gross sales of wine and spirits in Pennsylvania topped $3 billion for the first time in a fiscal year.
The Pennsylvania Liquor Control Board released unaudited financial results for the 2021-22 fiscal year on Wednesday, reporting a record net income of more than $333 million, a 25% increase over last year.
The board attributed the decrease in total operating expenses and reduction in long-term liabilities to the increase in net income.
State and local governments and other beneficiaries will receive more than $839 million.
Contributions to the General Fund, which funds schools, health and social service programs, and law enforcement, totaled more than $786 million.
https://www.cbsnews.com/pittsburgh/news/pennsylvania-gross-wine-and-spirit-sales-top-3-billion/