US & World
Here are the winning numbers for tonight's $1 billion Powerball – NBC10 Philadelphia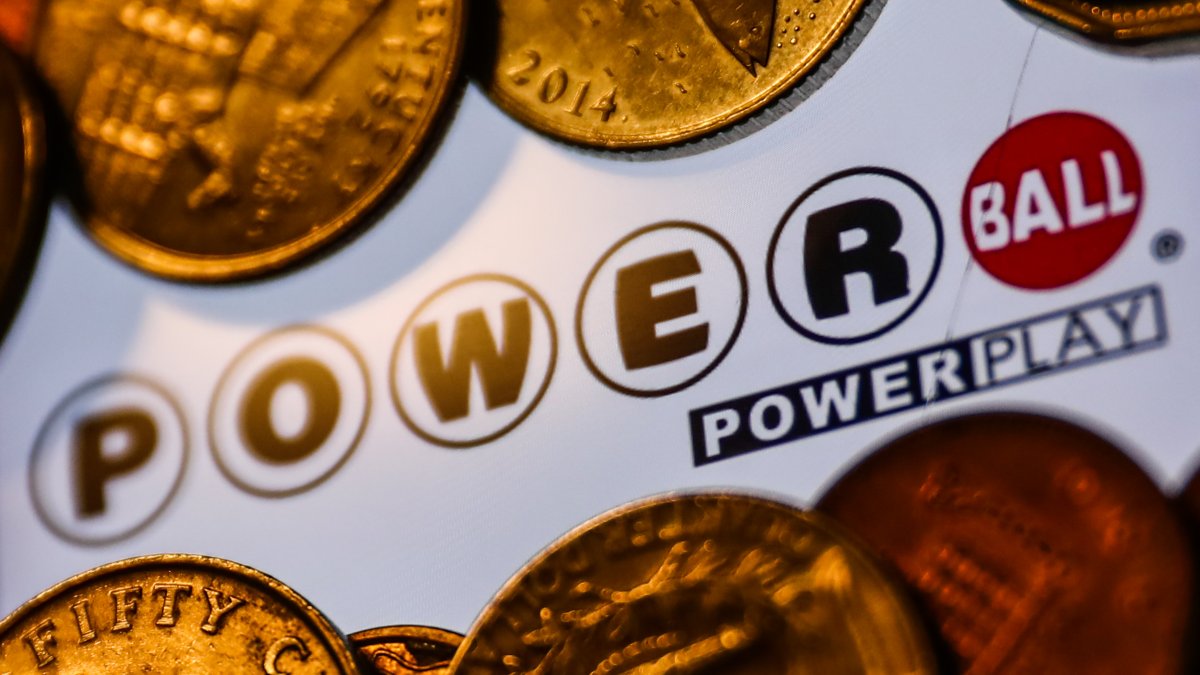 The winning numbers for Monday's $1 billion Powerball jackpot are 19, 13, 39, 59 and 36 with a red Powerball 13.
The jackpot is the fifth largest in US history behind another Powerball prize and three Mega millions lottery jackpot. The biggest prize was the $1.586 billion Powerball jackpot won by three ticket holders in 2016.
Although the advertised top prize will be around $1 billion, that is for winners who receive their winnings through an annuity paid out over 29 years. The winners almost always pick the money, which for Monday's drawing will be approximately $497.3 million.
It's been nearly three months since someone picked all six numbers and claimed the lottery's top prize, with the $206.9 million jackpot won in Pennsylvania on Aug. 3. Thanks to Powerball's huge odds of one to 292.2 million, there have already been 37 straight draws without a jackpot winner.
Powerball is played in 45 states as well as Washington, DC, Puerto Rico and the US Virgin Islands.
Think you have a chance to win the lottery? Well, you do! But this is a very, very small chance. Here are some things that are more likely to happen to you.
https://www.nbcphiladelphia.com/news/national-international/here-are-the-winning-numbers-for-mondays-1-billion-powerball/3408598/