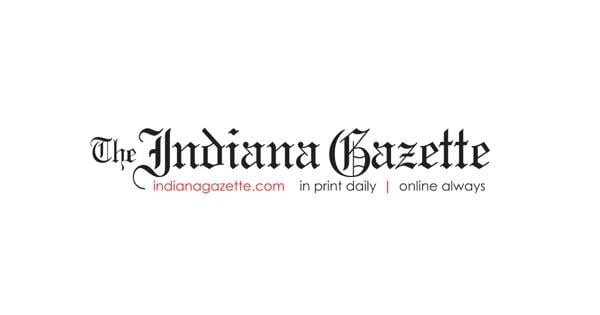 Indiana County Conservation County receives a $ 100,491 stake of more than $ 2.45 million in federal grants from the Pennsylvania Department of Agriculture to grow markets and improve the quality, safety, and sustainability of vegetables, fruits, nuts, and nuts. .
"Pennsylvania's specialized crops feed our state, our nation and our planet," said Agriculture Secretary Russell Reading. "These grants increase profits and sustainability by improving quality, protecting crops from pests, diseases and climate threats, and helping growers attract and train the workforce they need to continue to grow healthy, high-quality crops to feed the world."
Government officials benefit from federal grants from special crop units funded by the federal farm bill and awarded through a competitive process.
The state agency said a $ 100,491 grant will go to the ICCD, which shows how to grow special crops by setting up demonstration test sites in three locations.
These efforts are designed to help expand community knowledge about special crops and reduce food deserts.
Funding is also directed to projects in Berks, Center, Chester, Dauphin, Lawrence, Perry and Philadelphia counties aimed at improving food safety; fight diseases, pests and climate threats; expansion of agricultural markets in urban areas; assess the economics of hop growing to meet the needs of the booming craft brewing industry; protect the pollinators relied on by the state's agricultural industry; use the talents of young people; and to recruit and retain a culturally and ethnically diverse workforce.
https://www.indianagazette.com/news/iccd-gets-100-491-farm-grant/article_6e457f20-743f-5b27-81c0-62ba051bc82d.html