Pennsylvania
In Monroe County, fighting dogs are honored Berks Regional News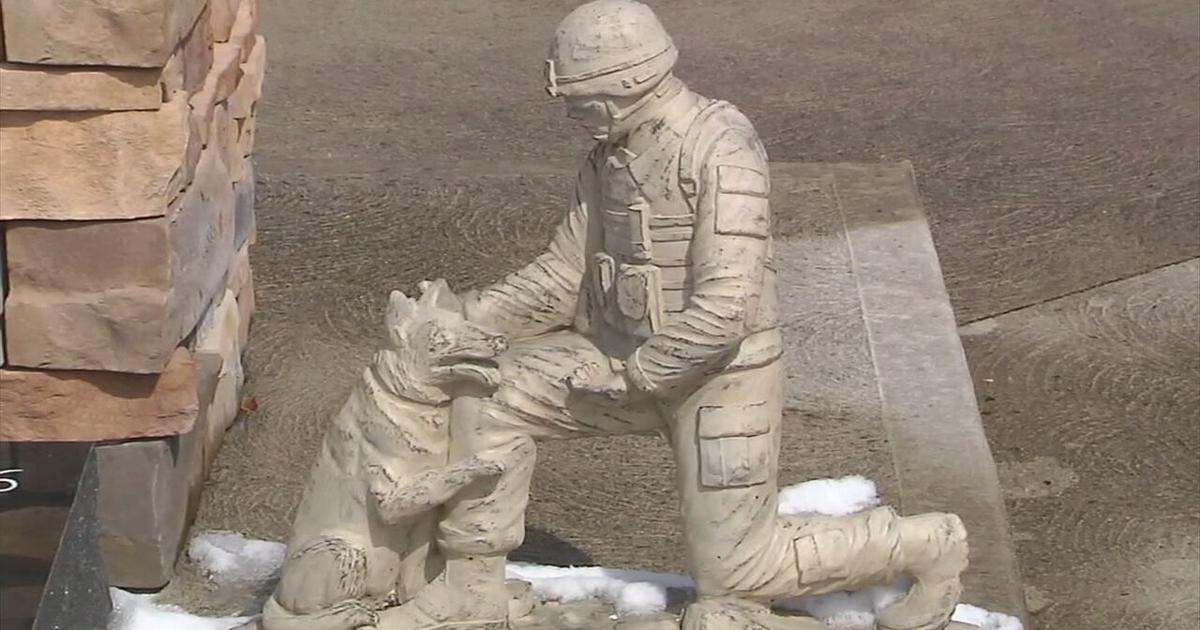 DELAWARE WATER GAP, Pennsylvania – "Today we are here to honor U.S. combat dogs that have never been recognized," said Paul Baader, who was a first lieutenant in the U.S. Marine Corps.
March 13 is the "Day of Remembrance of Military Dogs" in the United States, and a group at the Delaware Water Gap Cemetery was going to make sure it was recognized.
Delaware Water Gap Cemetery has a lot of military history. Thus, honoring K-9 veterans there as well was a must.
"We have about 130-140 veterans buried here in this cemetery," said Terry Fagan, a board member of the Delaware Water Gap Cemetery Association.
On Sunday, the veterans went to the cemetery to express their support for those brave puppies who gave so many soldiers another chance at life.
"When we patrolled and said we had a dog, the morale of my platoon was very high because now they had a chance to come home," Baader said.
Military dogs are trained for years before they are sent to the army. Such training allows them to find injured soldiers, guard military checkpoints, reconnaissance ambushes and in general … keep their soldiers safe. Military dogs out of respect are always one rank above their operator.
After spending time with the military, they often return home with a soldier with whom they have been paired for years, or are sent for adoption.
"A lot of people wouldn't be here if it weren't for dogs. Dogs saved their lives," said 99-year-old Frank Lanterman, a World War II veteran who served on D-Day.
And thanks to their service in the center of the cemetery you can find a special statue and wreath so that everyone can come and pay their respects.
https://www.wfmz.com/news/area/berks/war-dogs-honored-in-monroe-county/article_3d8813e6-a318-11ec-8b3e-7314763c03c9.html