Pennsylvania
Indiana County Conservation District awards $ 534,000 to local municipalities | Local news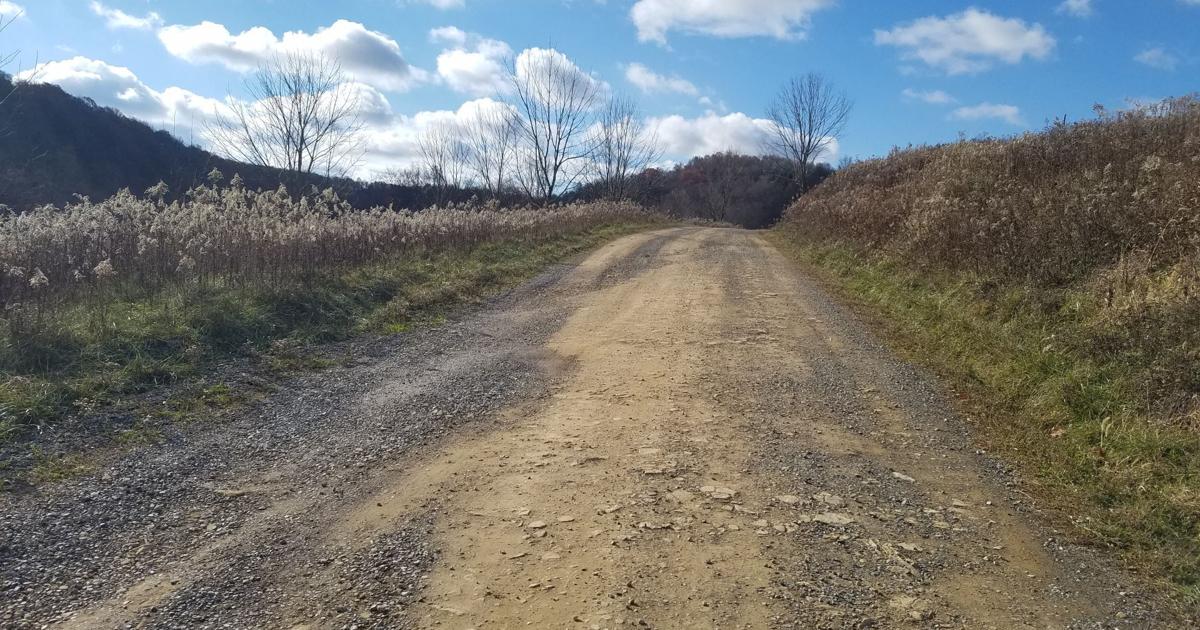 Indiana County Conservation District has awarded local municipalities more than $ 534,000 for improving rural road infrastructure.
These grants totaling $ 534,297 were provided under the ICCD program for the maintenance of dirt, gravel and small volumes of roads.
"Conservation County has received 27 applications worth more than $ 1.86 million in grant applications, making this year very competitive for the DGLVR program," said Brooke Rasick, DGLVR Indiana Conservation Program Specialist.
Six municipalities received grant funding. Township East Mahoneing received a total of $ 162,125 for three projects on Gilgal, Steffi and Rove roads; Grant Township received $ 88,224 for three projects on Hetzler Road (two projects) and Brauler Road; Green Township received $ 89,503 for four projects on Bar, Redwood, Steat and Raspberry Roads; Banks Township received $ 53,863 for one project on Spots Road; and the Township Center received $ 57,360 for one project on Johnson Road.
The Pennsylvania Games Commission received a $ 83,522 grant for one project on Tower Road in Banks.
"The county's DGLVR program provides much-needed critical funding to support improved rural road infrastructure in the county," said County Executive Director Douglas Berry Jr. "This funding helps municipalities improve roads to reduce long-term maintenance and costs, and also makes our rural roads safer.
"Funding for these 13 road projects will also have a significant impact on reducing the impact of road sediments on streams and wetlands, as well as improving road drainage for better stormwater management."
Any public road owner can qualify for a grant, including townships, neighborhoods, and the Pennsylvania Games Commission. Projects are selected based on criteria developed by the local council.
For more information, contact Indiana County Conservation Area at (724) 471-4751.
https://www.indianagazette.com/news/local/indiana-county-conservation-district-awards-534k-to-local-municipalities/article_d3a16d5d-be66-5bdd-9e3a-8332d6f690f4.html