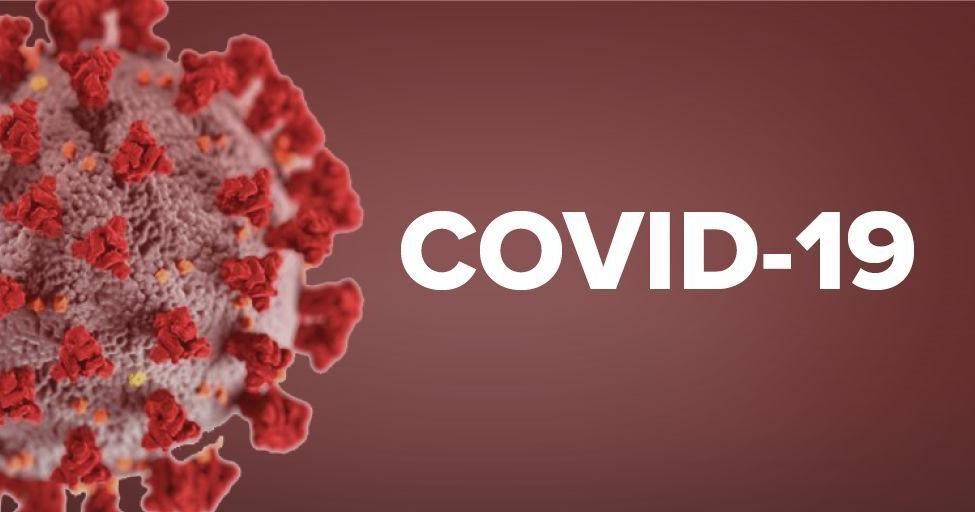 As reported by the Pennsylvania Department of Health on Wednesday, 117 new cases were recorded in Indiana County last week, down from 127 reported the previous week. The average for seven days is 17, up from 18 the previous week. 278 cases were reported this month, up from 145 in April.
Recorded cases of COVID-19 in children and young adults between 5 and 17 May: five for children aged 0 to 4 years, a total of 257, and 16 aged 5 to 18 years, a total of 1570.
Indiana State University in Pennsylvania reported one new case between May 13 and 19, bringing the total for the spring semester to 229.
The Pennsylvania Department of Health reported on Wednesday about four hospitalized patients with COVID. Two deaths were reported, resulting in a total of 358 deaths in the county.
Sewage monitoring for May 15-21 indicates a decrease in the presence of COVID-19.
Indiana County remains one of the lowest in the state in the percentage of vaccinated population, ranking 59th out of 67 counties; 52.5 percent of the eligible population received at least one dose of the vaccine 46.2 percent of people fully vaccinated. And 76.8 percent of those aged 5-24 are unvaccinated.
The CDC has extended the right to regulatory doses of COVID-19 for children 5 years of age and older. The CDC recommends the recommended vaccination at least five months after the initial series of Pfizer vaccinations.
The Department of Health's monthly update on COVID-19 post-vaccination cases, commonly known as the "breakthrough," includes data from January 1, 2021, to April 11, 2022, showing that the vast majority of hospitalizations and deaths were among unvaccinated or incompletely vaccinated people:
• 70 percent of reported COVID cases were in unvaccinated or not fully vaccinated people
• 82 percent of registered hospitalizations with COVID-19 with COVID-19 as the primary diagnosis / cause of admission were in unvaccinated or not fully vaccinated people
• 78 percent of COVID-19-related deaths were in unvaccinated or under-vaccinated individuals.
Evidence shows that COVID-19 vaccines are very effective in preventing hospitalization and death, even as more post-vaccination cases occur in the context of more transmissible options and more residents receiving vaccination.
Source: This report was compiled by Ron Riley for The Indiana Gazette with data from the Pennsylvania Department of Health and the IUP COVID Dashboard.
https://www.indianagazette.com/news/indiana-county-covid-19-report/article_42bf93f0-194c-5865-8602-1bb43b224b30.html