Pennsylvania
Indiana School District hosts Battlebots competitions Community news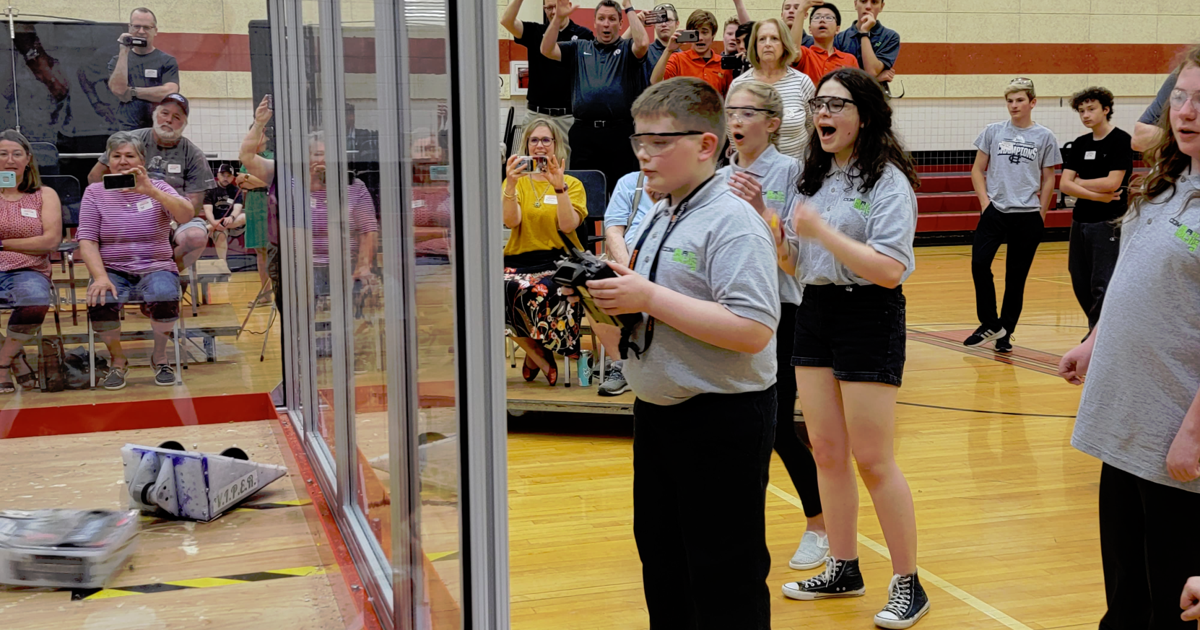 The first Southwest PA Combat Bots Middle School League competitions were held at Indiana Junior High School on Friday.
The event was sponsored by S&T Bank, Indiana County Technology Center, Martin's School District, Indiana and the Southwest High School Software League Combat Bots.
Twenty-four IJHS students make up four teams of six students each.
Teachers have developed curricula, technical specifications and recommendations so that the high school technology department / STEM can join and be competitive.
Students not only created a combat bot, but also had to share a portfolio showing all aspects of their assembly.
Three schools are currently participating in the Southwest PA Combat Bots High School League: Freeport, Homer-Center and Indiana.
Viper and Magnum reached the final round. In the end, Team Magnum was recognized as a great champion.
The league hopes to add more teams in the future.
https://www.indianagazette.com/news/community_news/indiana-area-school-district-hosts-battlebots-competition/article_88b3bb8e-9a55-57af-bccc-c0051ee67a80.html