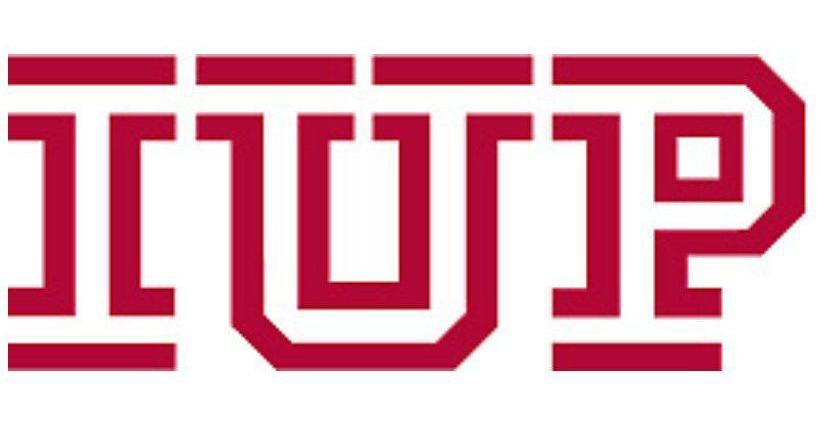 The Theater-by-the-Grove of the University of Pennsylvania Indiana will open the 2021-22 season and return to live performances with the premiere of Pittsburgh playwright T.J. Young's play "Inseparable".
Directed by Richard Kemp, the production will be presented at 7.30pm 3-6 on the main stage of Waller Hall with Sunday morning at 2.00pm on 7 November. Virtual performances of the previously recorded performance will be available for broadcast in November. 6 and 7.
Tickets for live performances (or unique codes for virtual performances) will be available online and by phone. Spectators attending live shows must wear masks.
"Inseparable" tells a comedy story about the theater troupe "The North American Unseparable Theater Collaborators of the West", which really wants to put on a play. The actors decided to stage a new film adaptation of "The Three Musketeers". Only they are not as prepared as they should be.
With dolls and noodles for the pool, this theater group is preparing for its glorious return … this may not happen. "Inseparable" is called "a fun evening, at the same time respectful and completely original" and "love letter to the theater as a source material." with the story "Three Musketeers".
The productions of the Theater near the Grove will be staged and presented both in person and virtually. Tickets for this event can be purchased online through the Lively Arts website, www.iup.edu/live lars / events.
Access to purchasing tickets (or online broadcast codes) is available 24 hours a day, seven days a week by visiting the event page on the website and clicking on the link of your chosen performance. If you wish, you can call the hotline at (724) 357-2787 Monday through Friday from 10 a.m. to 4 p.m.
Due to limited staff and security measures ticket sales may be limited or unavailable due to limited staff and security measures. Audience participants are invited to purchase tickets online or by phone.
For more information on this and other events, as well as group tickets within Lively Arts, call (724) 357-2787 (ARTS) or email lively-arts@iup.edu. Theater-by-Grove is produced by the Department of Theater, Dance and Performance and the College of Arts and Humanities. It is funded, in part, by the IUP Student Cooperative Association.
The Lively Arts program, a program of the College of Arts and Humanities, presents about 200 performances, programs and exhibitions annually.
https://www.indianagazette.com/entertainment/iup-s-theatre-by-the-grove-opens-fall-2021-with-premiere-of-comedy/article_21ae7ca1-7aa4-5a13-a3e2-f96977e5720f.html