Pennsylvania
Jimmy Stewart 's birthday will be held on Friday News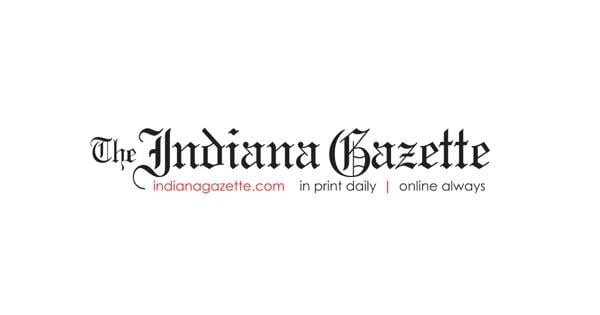 In partnership with the Jimmy Stewart Museum, the Indiana County Decathlon Planning Team invites the public to take part in a walk to Jimmy Stewart's birthday party on Friday at 5:30 p.m.
The walk will begin and end at the Jimmy Stewart Museum, and participants will be led by Museum Executive Director Jenny McKirgan with a tour of various Indiana attractions that are important to the hero of his hometown, as well as to the history and heritage of his family.
There are only a few events left in this year's Decathlon program, which ends at Naturepalooza on June 4 in the Blue Tree Park. Come celebrate Jimmy's birthday by studying local history and engaging together.
Thanks to business, community organizations and dedicated volunteers, over the past six years, more than 500 people have participated in Indiana County Decathlon. Information on this year's program and past events, including a series of self-guided tours, is available on the Indiana County Planning and Development Office website at icopd.org.
More information can be found on Facebook at the Indiana County Walking Decathlon.
https://www.indianagazette.com/news/jimmy-stewart-birthday-walk-set-for-friday/article_6aab34a3-466a-5bfe-bf47-1e22e725ce3b.html