Sports
John Byrne resigns after successfully running Moravian softball Sports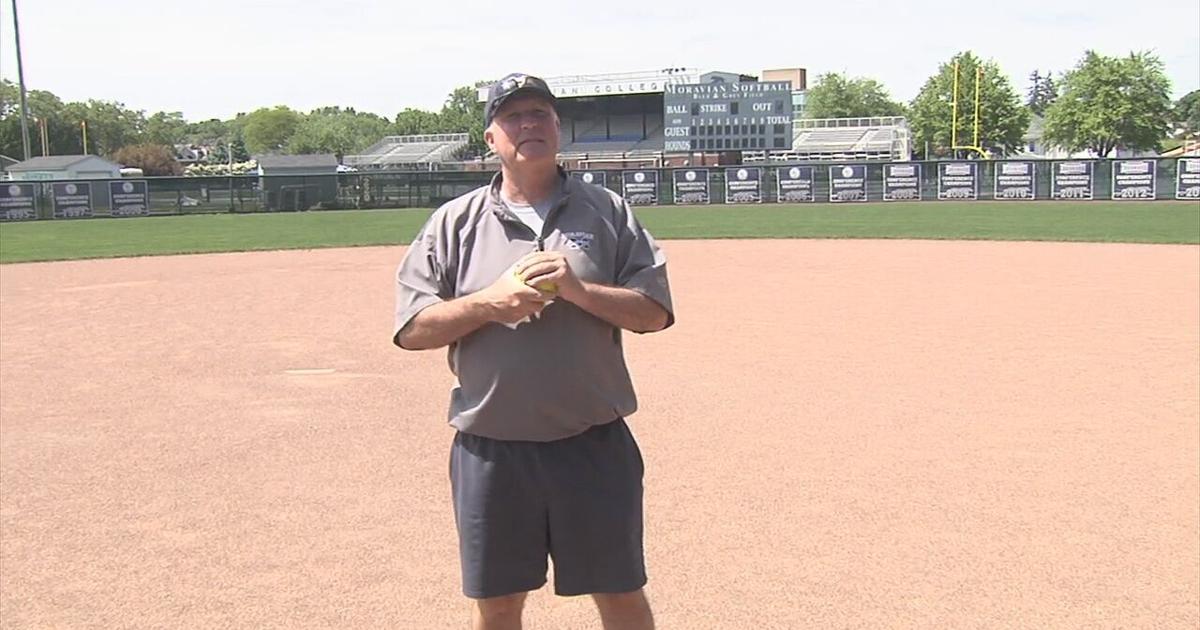 BETHLEHEM, Pennsylvania – After 29 years at the helm of the Greyhounds, John Byrne is stepping down as head coach of the Moravian University softball team.
Byrne began her time on campus in North Bethlehem as a freshman in 1978, when it was still Moravian College. For many years and decades he will remain a member of the Moravian community.
During his time leading the Greyhounds on the field, Byrne has won 923 games, including 19 conference titles, five NCAA regional titles, three appearances in the World Series of Colleges and one appearance for the 2004 national title.
All victories and awards have a certain place in the heart of coaches, but the most important thing is the impact on his players as people. Byrne looks back on all those who have gone through the program, and on how he has helped shape them in a positive light in their communities.
https://www.wfmz.com/sports/john-byrne-resigns-after-a-successful-tenure-guiding-moravian-softball/article_206168ea-dadf-11ec-b1a3-2fdd853b4f53.html