US & World
Legendary comic book artist George Perez dies after battle with cancer – NBC10 Philadelphia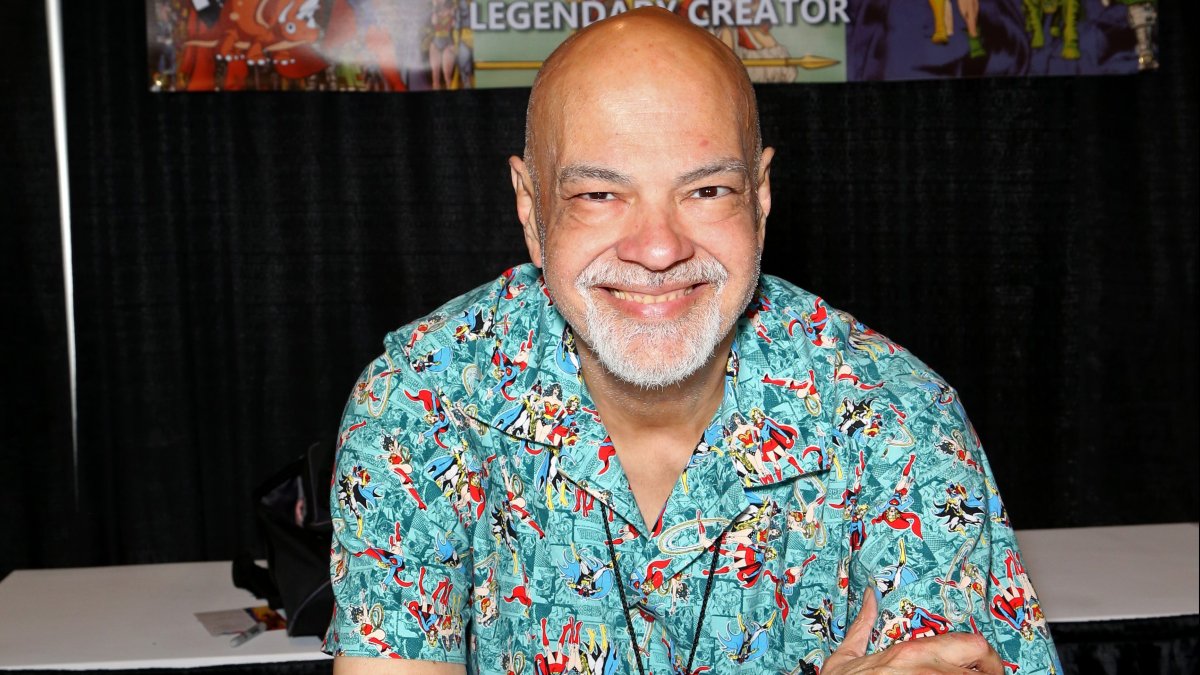 George Perez, whose work at DC and Marvel made him one of the most iconic comic book artists of his generation, died Friday after battling pancreatic cancer at age 67.
"George passed away yesterday, quietly at home with his wife, who has 490 months and a family nearby. He felt no pain and knew he was very, very loved. We are all very sad, but at the same time we are so incredibly grateful for the joy he has brought into our lives. To know George means to love him, and he loves in return. He is passionate and wholehearted. Today the world is much less alive without him, "we read in statement posted on Saturday on his Facebook page.
"He loved you all. He enjoyed hearing your messages and seeing the pictures you sent and the tribute. He was very proud to have brought so much joy to many."
Late last year, Perez revealed he was diagnosed with stage 3 pancreatic cancer. In a December letter, he wrote that he had six months to a year to live.
Read the full story on NBCNews.com
https://www.nbcphiladelphia.com/news/national-international/legendary-comic-book-artist-george-perez-dies-after-cancer-battle/3231716/