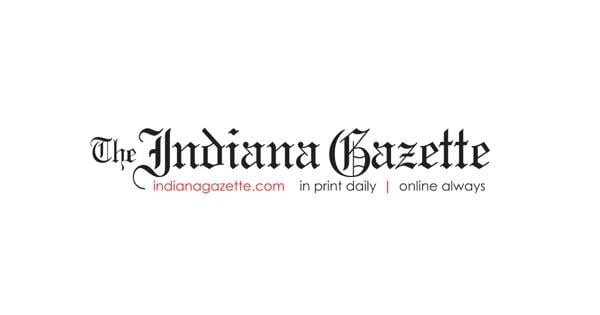 If time allows, try this home version:
HEEL PASTA AND CHEESE
Servings Per Container: 4
From start to finish: 45 minutes
Bread crumbs:
3 slices of hearty white sandwich bread, torn into quarters
2 tablespoons unsalted ghee
Salt
Pasta and cheese:
2 large eggs
1 can (12 ounces) of condensed milk
1 teaspoon dry mustard dissolved in 1 teaspoon water
Salt
1/4 teaspoon of pepper
1/4 a teaspoon of hot sauce
8 oz elbow pasta (2 cups)
4 tablespoons unsalted butter
12 oz spicy cheddar cheese, American or Monterey Jack, shredded (3 cups)
For breadcrumbs: grind bread in a food processor to coarse crumbs, about 10 grains.
Heat the butter in a 12-inch skillet over medium heat.
Add the breadcrumbs and cook, stirring often, until browned, 4 to 6 minutes.
Add salt to taste; postpone.
For pasta and cheese: mix in a bowl eggs, 1 cup condensed milk, mustard mixture, 1/4 teaspoon salt, pepper and hot sauce.
Meanwhile, boil 2 quarts of water in a Dutch oven.
Add the pasta and 1 1/2 teaspoons of salt and cook, stirring often, until al dente.
Drain the pasta and return to the pan over low heat. Add the butter and allow to melt.
Add the egg mixture and three-quarters of the cheese to the pasta and stir until the cheese begins to melt.
Gradually add the remaining condensed milk and the remaining cheese, stirring constantly until the mixture is hot and creamy, about 5 minutes.
Serve immediately, sprinkled with individual portions of toasted breadcrumbs.
Variation:
"Baked" pasta and cheese: add ᄐ cups of grated Parmesan cheese to toasted bread crumbs. Adjust the oven rack to 6 inches from the broiler element and heat the broiler. Transfer the pasta and cheese mixture to a 13 by 9 inch baking dish and sprinkle with the breadcrumb mixture. Bake until the topping is saturated golden brown, 1 to 2 minutes. Allow the casserole to cool for 5 minutes before serving.
Nutrition information per serving: 880 calories; 463 calories from fat; 52 g fat (32 g saturated; 1 g trans fat); 249 mg of cholesterol; 1063 mg of sodium; 65 g of carbohydrates; 3 g of fiber; 11 g of sugar; 36 g of protein.