Pennsylvania
Man arrested for fatal stabbing in Reading sentenced to prison | Berks Regional News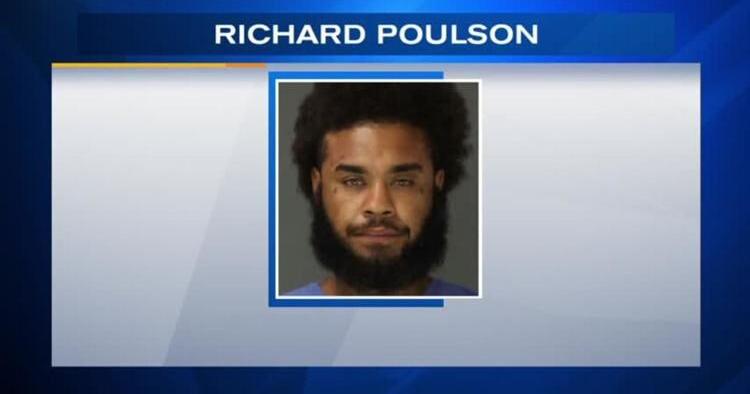 BERKS, PA On Monday, Richard Paulson was sentenced to 15 to 30 years in prison after he pleaded guilty to the deadly stabbing in Reading, which took place more than a year ago, Berks County reported.
Paulson pleaded guilty to third-degree murder charges in September 2019 after he got into an argument with Hassan Johnson III and ended up stabbing and killing.
"It was just a senseless act of violence," Berks County Attorney General John Adams said at the time.
According to reports from the incident, Johnson and Paulson were in a state of intoxication during the fight. Johnson died at the hospital after Paulson stabbed him several times, and Paulson was quickly arrested; he has since been in jail awaiting Monday's hearing.
https://www.wfmz.com/news/area/berks/man-arrested-for-fatal-stabbing-in-reading-sentenced-to-prison/article_b653beb8-b289-11eb-ab70-b7854d8c2dea.html