Pennsylvania
Man shot while holding a dog leash in Philadelphia – NBC10 Philadelphia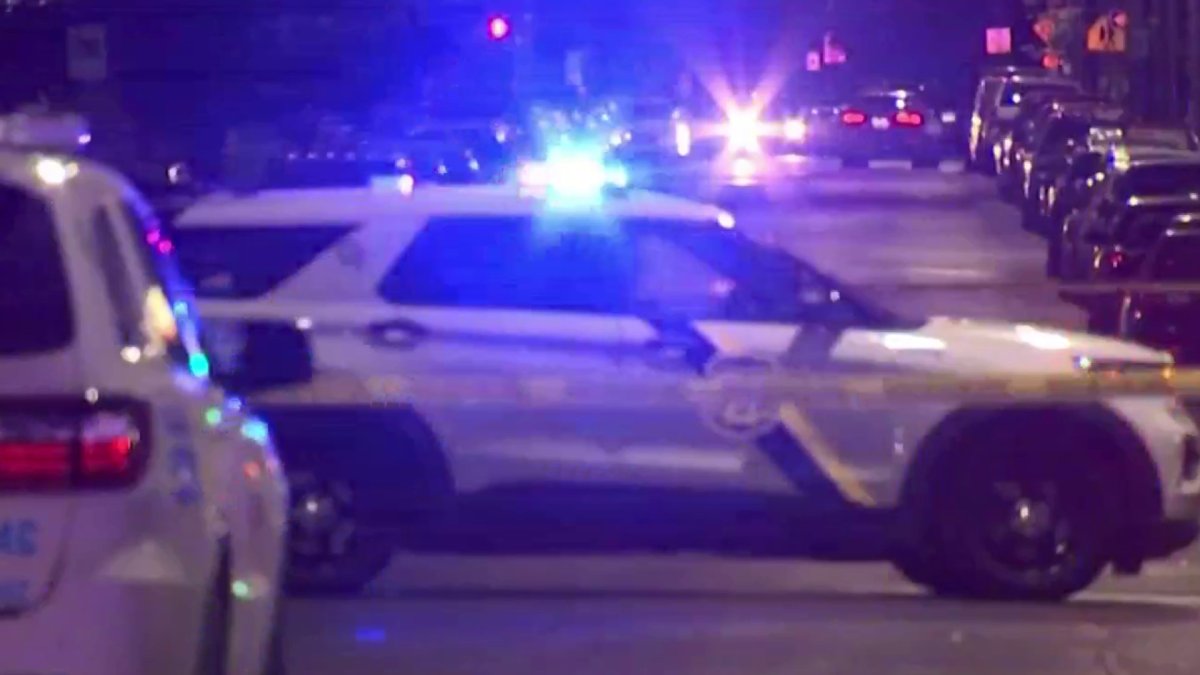 Philadelphia police said a man walking a dog was shot dead in the Kensington area early Wednesday morning.
Police said that when they found him lying on the sidewalk on Frankford Avenue and Atlantic Street around midnight, he was still holding on to his dog's leash. The dog was unharmed and still attached.
Neighbors said the man they recognized was shot several times by two other men who drove up in a red car and fired 36 shots. But since then there is no trace of them.
The man, 23-year-old Markham McLeod of Tayoga Nistown, has died at a hospital, Philadelphia police said.
According to police, the bullet also pierced the bedroom window of a neighboring house, but no one inside was injured.
And in South Philadelphia at night, police said a robbery at a takeaway restaurant ended in the shooting of two customers.
Police said they were called to 9 p.m.th and the streets of Washington around 11pm on Tuesday.
Officers said three men robbed the restaurant when it was filled with people eating, and one of them fired a bullet that hit two customers.
The victims received blows to the limbs and are in stable condition, police said.
Small said that as of Wednesday morning, there had been no arrests in any of the cases.
Joining Wednesday was at least This year 188 murders in Philadelphia. This is 9% less than the same period last year, which was the deadliest in Philadelphia. However, at this point the number of homicides was higher than in any other of the last 15 years except 2021.
There are additional resources for people or communities who have experienced gun violence in Philadelphia. More information can be found here.
https://www.nbcphiladelphia.com/news/local/man-shot-dead-while-clutching-dogs-leash/3250772/