Business
March 1: People on the move Business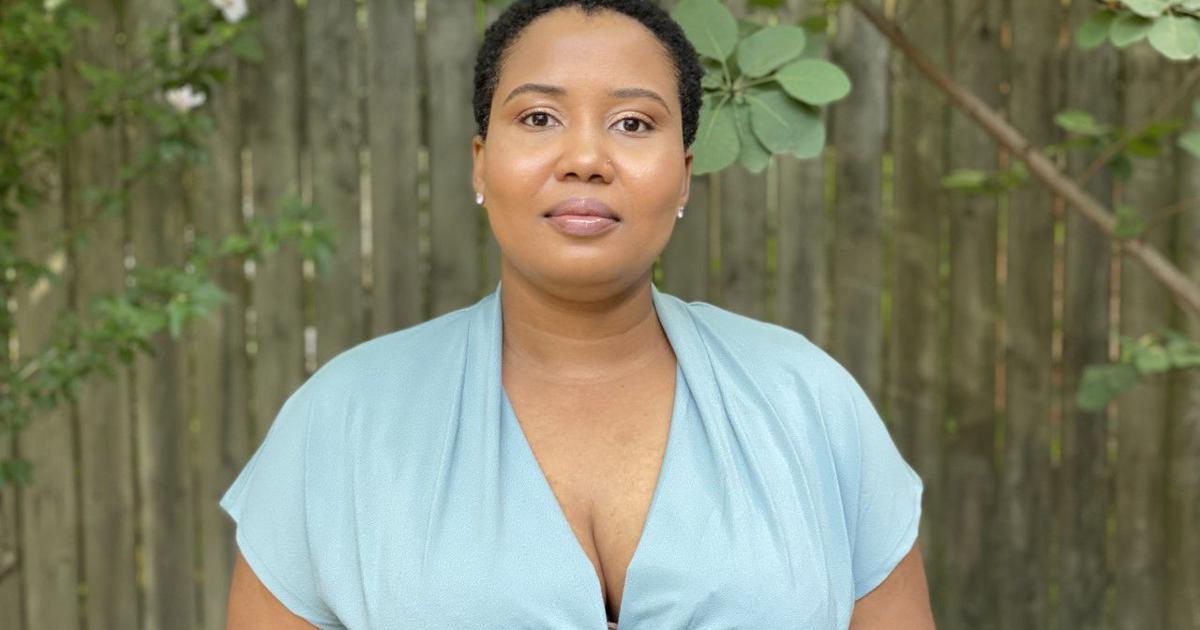 Michael Banks
Michael Banks has been appointed executive director of The Promise, a public-private coalition and anti-poverty fund.
He will report to The Promise's board of directors and oversee strategic, fundraising and operational activities in support of the Philadelphia Poverty Reduction Initiative's mission – starting to lift 100,000 Philadelphians out of poverty by 2025.
Prior to joining The Promise, Banks held the position of Head of Employment, Opportunities and Entrepreneurship at United Way Greater Philadelphia and South Jersey, where he led the Built By Philly Initiative to Combat Inequality for Entrepreneurs BIPOC.
Kelly Davis
Kelly Davis has been appointed CEO of New Voices for Reproductive Justice.
She has held positions in the field of reproductive justice for 15 years and most recently was Head of Innovative Birth Rights at the National Cooperation for Birth Justice (NBEC).
Prior to joining NBEC, Davis led a series of initiatives for the nation's largest health department in New York City.
During her nearly ten-year tenure, she led healthy eating and active lifestyles, catalyzed New York's first all-women's HIV campaign, and co-founded the Center for Health Justice.
Lance Freeman
Lance Freeman was appointed a professor at the University of Pennsylvania Integration of Knowledge.
Freeman, one of the world's leading scholars in urban housing and gentrification, is a professor at James W. Efran University, working collaboratively at the Department of Urban and Regional Planning of the Stuart Weizmann School of Design and the Department of Sociology at the School of Art and Science.
Freeman, most recently a professor of urban planning program at Columbia University's Graduate School of Architecture, Planning and Conservation, spent the 2020-21 academic year in Penn as an outstanding visiting lecturer to the Vice Chancellor.
Emily Nichols
Emily Nichols has been hired as Assistant General Manager of MarketPlace PHL.
She will be responsible for managing the day-to-day operations of more than 170 stores, restaurants and services at Philadelphia International Airport, working with the Vice President and General Manager of MarketPlace PHL.
Nichols brings into his new role two decades of operations activities and expertise in facility management.
Stephanie Saint-Cyr
Stephanie St. Sir joined Bryn Mawr Trust Wealth Management as Senior Vice President, Director of Welfare Advisory Services in Princeton, New Jersey.
She will also lead all welfare consultants at the Brin-Moor Trust Wealth Management in Delaware, Pennsylvania and New Jersey.
Saint-Cyr has spent more than two decades working with wealthy clients and performing trust and administrative duties. Most recently, she was vice president, liaison manager at the Wilmington Trust.
Debra E. White
Debra E. White has been appointed executive director of the Leon H. Sullivan Charitable Foundation.
Prior to joining the Leon H. Sullivan Charitable Foundation, she was the Office Director of the Neighborhood Assistance Corporation of America (NACA).
White has advised hundreds of thousands of people to build strong communities through home ownership.
She served as Director of Operations at the Wister Neighborhood Council, where she worked with political leaders and residents to promote community revitalization in historic areas.
– Compiled by Ayana Jones
https://www.phillytrib.com/news/business/march-1-people-on-the-move/article_2ffb2a53-42da-5f06-8498-c27f674ea12a.html