Lifestyle
Matthew loves and loves to be active Lifestyle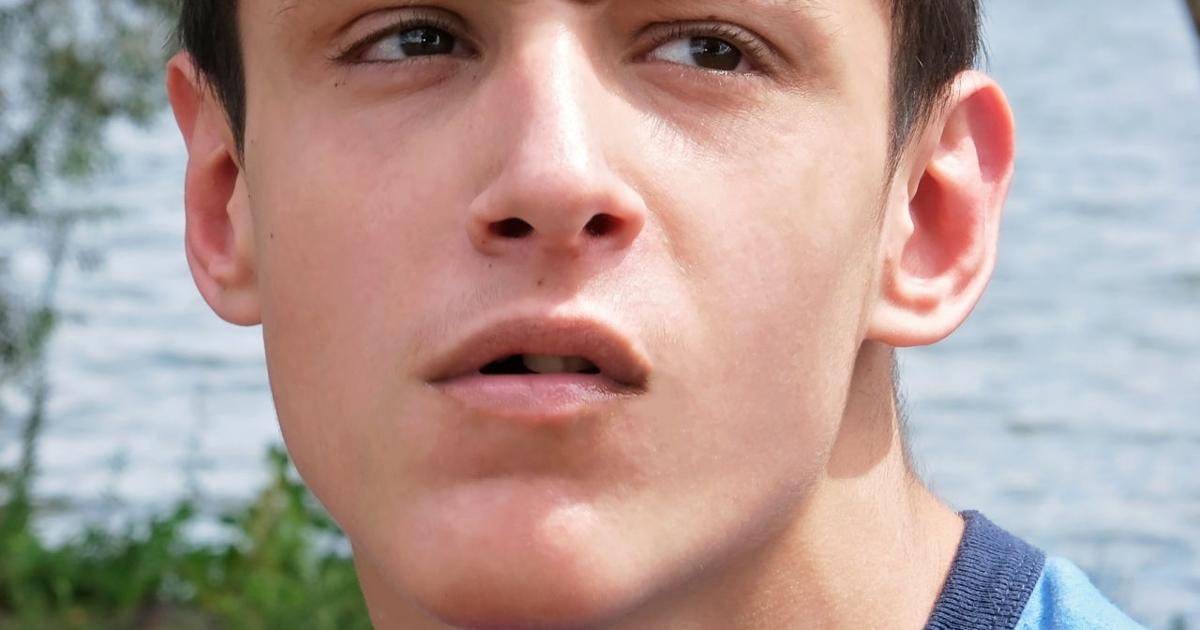 19-year-old Matthew is a cute, smart and obedient young man. His favorite place is on the street. Going for a walk in the fresh air or on a long trip to the playground, he loves to play outdoors. When Matthew is in the park, he loves to run and explore the area. On the playground he likes to play on swings and slides. He also loves water parks, game rooms and touch gyms! Obviously, he enjoys being outdoors and doing activities.
When he's home, Matthew enjoys watching cartoons, listening to music on headphones and playing with touch toys. He also loves to play in the backyard, especially jumping on a trampoline. Matthew does well in school and fulfills all of his learning goals.
Matthew wants to spend as much time as possible with people who love and care for him, that's when he's happiest and where he thrives most. Matthew loves to hug, hug and smile when he feels comfortable. Matthew responds best to structure and routine, although he easily adapts to new experiences. He gets along well with other children (of any age) and with pets. We invite all individuals and families!
For more information on Matthew and other young people who are ready to move in, contact us at ac@adopt.org or 267-443-1872. Celebrating its 50th anniversary, the Adoption Center is a private non-profit organization that creates a permanent environment for foster children through public outreach, advocacy, family search, and well-organized adoption activities to encourage and support adoption. the strongest places. Find out more at www.adopt.org.
https://www.phillytrib.com/lifestyle/matthew-is-very-loving-and-enjoys-being-active/article_0a96a659-46bf-5d33-9fc6-c2a41d0f7633.html