Entertainment
Model Yumi Nu responds to Jordan Peterson's comment "Not Beautiful" – NBC10 Philadelphia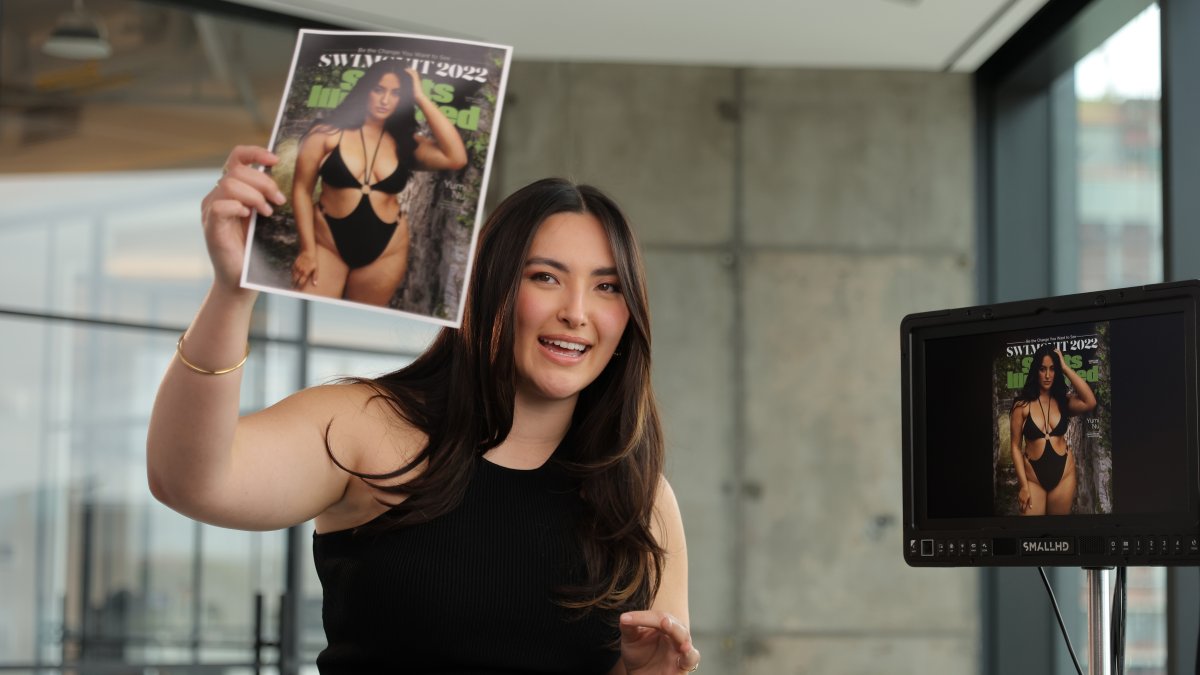 Swimsuit model Sports Illustrated Yumi Nu responded to conservative face online Jordan Petersonwho called it "ugly" and sparked a reaction that eventually forced him to leave Twitter earlier this week.
Nu, the first Asian-American "curve" model to appear on the cover of a recently released swimsuit, posted a video on TikTok on Wednesday that she syncs her lips with Nicki Minaj's "Itty Bitty Piggy" in front of a screenshot of Peterson. tweet.
Peterson's initial tweet garnered more than 64,000 likes and 24,700 responses.
Read the full story below NBCNews.com.
https://www.nbcphiladelphia.com/entertainment/entertainment-news/i-win-you-lose-model-yumi-nu-responds-to-jordan-petersons-not-beautiful-comment/3246636/