Business
New Oxford Chamber updated logo | Local news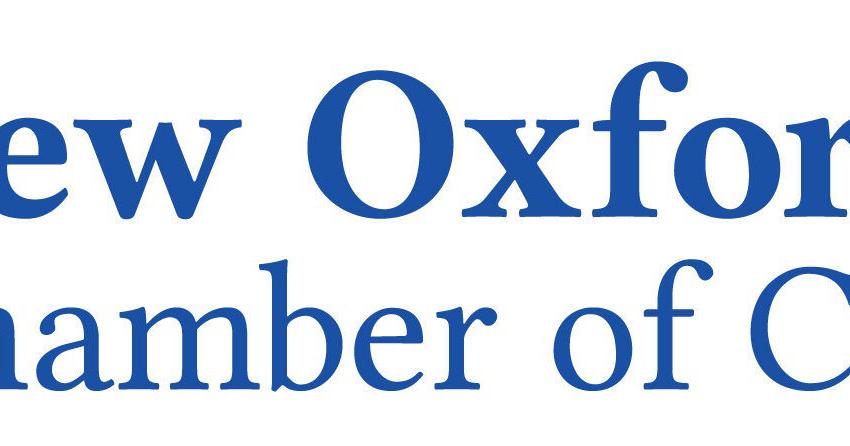 The New Oxford Chamber of Commerce has unveiled a new logo.
The chamber's goal is to "modernize its logo while keeping in touch with what makes the city of New Oxford unique," according to a press release issued Friday.
"The city circle is located in the heart of New Oxford and remains an integral part of the new chamber logo, as in the previous logo. The new logo also includes a tribute to the beloved fountain of New Oxford, "the release reads.
The rebranding, created by local freelance graphic designer Lauren Gorby, includes the official color palette of blue, red and gray for chamber materials. The colors reflect the Conewago Valley School District logo, as well as the logos of the New Oxford and Oxford districts, according to the release.
The Chamber "is in the process of updating its logo on all relevant platforms and promotional materials. The transition to the new logo and palette will continue in the next few months, "the release reads.
According to the release, the organization also extended its business hours from 9 a.m. to 5 p.m. Monday through Friday. The office is located on Central Square, 27.
"In addition to its annual activities, the Chamber provides services to its members, including marketing, networking and business resources," the release said.
https://www.gettysburgtimes.com/news/local/article_9598466e-9283-5874-a778-350565970c28.html