Pennsylvania
Off-duty police officer killed in motorcycle crash in South Philadelphia – NBC10 Philadelphia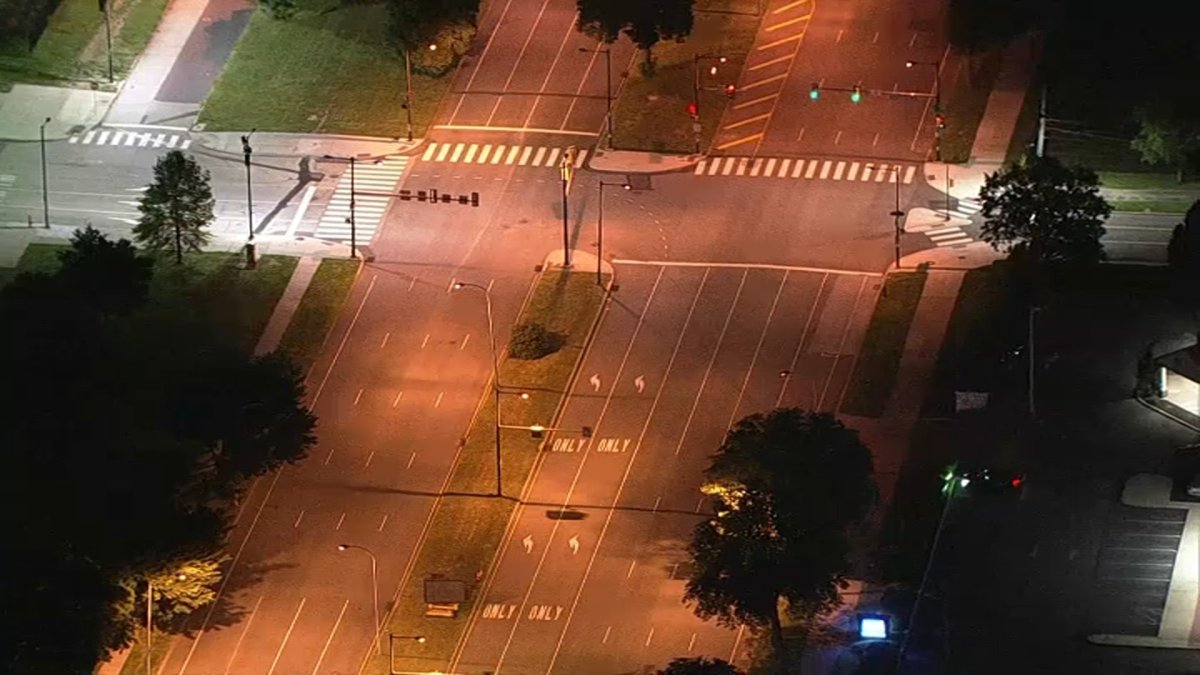 An off-duty police officer was killed in a motorcycle accident in South Philadelphia on Tuesday night.
The 27-year-old officer was driving out of a parking lot along 3,300 blocks of South Broad Street around 7 p.m., and collided with a passing car. The officer was thrown off the motorcycle and died of his injuries.
The driver of another car remained at the scene and is cooperating with police, officials said.
Police have not yet revealed the identity of the officer. They are continuing to investigate the accident.
This story is evolving. Stay tuned.
https://www.nbcphiladelphia.com/news/local/off-duty-officer-killed-in-motorcycle-crash-in-south-philly/3250462/