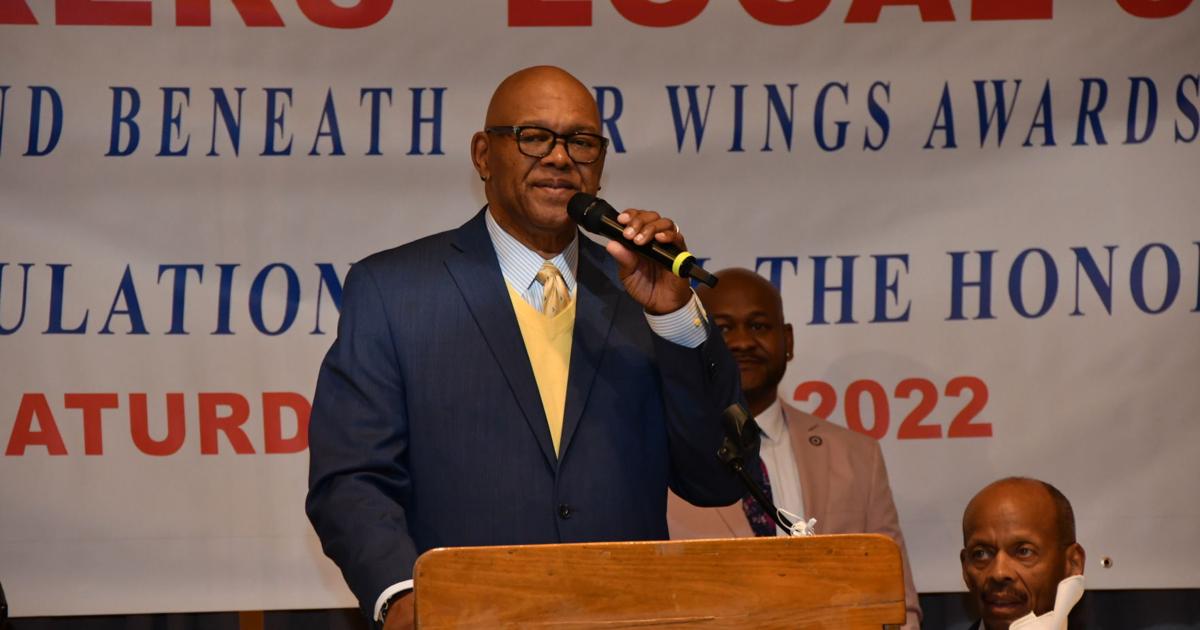 Recently, 332 workers held them 9th Annual Dinner "Wind Under Our Wings".. The award was established by business manager Samuel Staten Jr. in November 2011, and the inaugural dinner was held in June 2012. The purpose of the award is to celebrate 332 local members who have demonstrated outstanding dedication and continued contribution to the organization over time. long period of time. The "Wind Under Our Wings" award is the highest award given by Local 332 members with a good reputation.
Co-founder REC Philly is releasing his first book. Friends, family and colleagues recently flocked to REC Philly's doors to celebrate the release of William Tyrone Thoms 'first book," (Un) Common Sense: Your Strategic Guide to Creative Freedom ". The book is a 10-chapter strategic guide for both the person who wants to make money for what they love, or, in Toms 'words, for the creative entrepreneur. Guests were invited to take a signed copy of the book and enjoy a conversation by the fireplace and questions and answers with the author, live music, a photo area and themed cocktails.
Former Eagles player. Brian Dawkins spent questions and answers live! Casino and Hotel Philadelphia in celebration of his book "Blessed is the Best: My Journey to the Canton and Beyond." The event also included a meeting with his supporters. Dawkins talked about his path to becoming one of the best security guards in the NFL. Former Eagles players Bill Bergie and Hollis Thomas also attended a special night of food, fun, drinks, entertainment and raffle prizes to celebrate his latest book.
https://www.phillytrib.com/lifestyle/out-and-about/article_88317bfa-fe61-5928-badc-4da11d2ba4e9.html