Sports
Parkland advances to Camden, Reading defeats Nazareth on day three. | Sport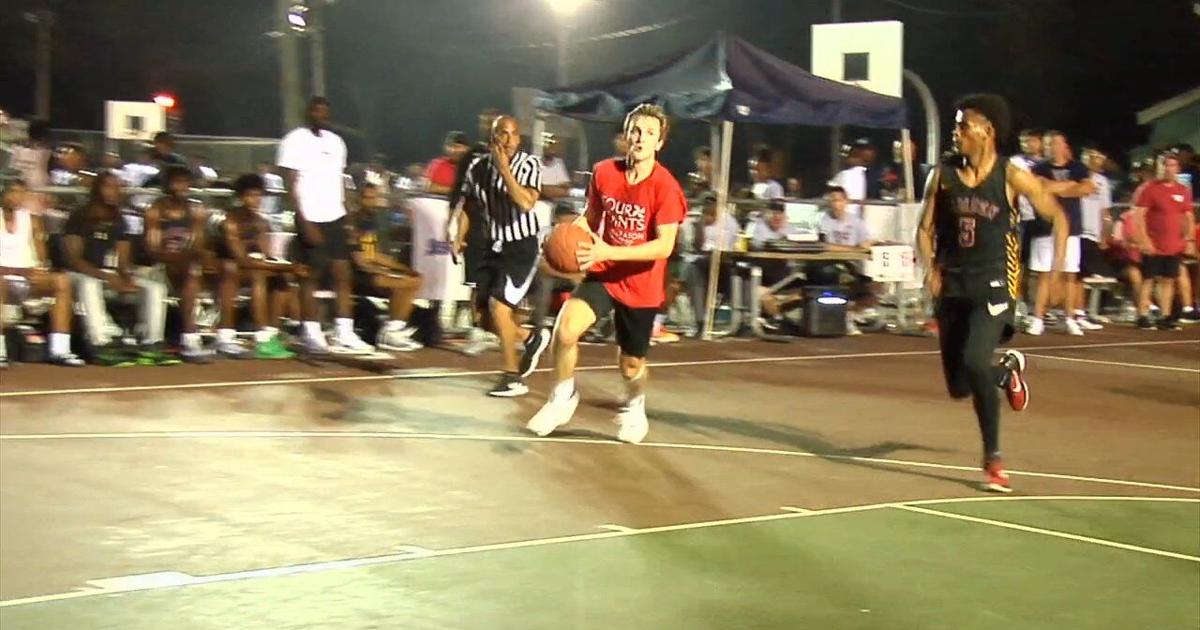 ALLENTOWN, Pa. – Day three of the A-Town Throwdown is in the books. The headliner to close out the day is Parkland vs. Camden.
The Trojans do their best to hang on against a strong Camden team, but they would fall 60-51.
Aaron Bradshaw makes his way around the rim for Camden, throwing it often and with ease. On the other hand, Nick Koval does his best for the Trojans to keep them in the game most of the night.
Reading and Palmerton took to the court earlier in the evening. Red Knights too much for Blue Bombers, 51-38 win.
The Red Knights controlled this match from the start until their big win that came in the net.
Sunday's tournament has already been decided, with a boys' champion crowned at the end of the day.
Schedule for Sunday
10:30 game
Parkland vs. Phillipsburg
Notre Dame vs. St. John Vianney
Timber Creek vs. Redding
Liberty v. Executive Education Charter Academy
11:30 Games
Allen v. Bethlehem Catholic
Muhlenberg vs. Central Dauphin East
Emmaus vs. Malvern Prep
Lower Merion v. Newark Arts
17:30
Championship among girls
18:30
Championship among young people
https://www.wfmz.com/sports/parkland-falls-to-camden-reading-takes-down-nazareth-on-day-3/article_7fbfdb4e-1092-11ed-a0e6-ef057f85416c.html