Pennsylvania
Philadelphia abolishes mandate for indoor masks in four days (updated)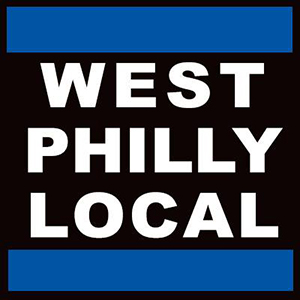 April 22, 2022
The Philadelphia Department of Public Health has revoked the mandate for indoor masks.
Although there has been an increase in COVID-19 cases in the city over the past few weeks, there has been a recent leveling of cases and a reduction in hospitalizations with COVID-19, according to a statement today.
The city's decision to renew the mask's mandate on Monday, April 18, drew criticism. It was the only major U.S. city to renew its mandate this spring.
Instead of requiring residents to wear masks in closed public places, masks are now "strongly recommended". As of yesterday, the city registered an average of 242 new cases of COVID-19 per day and 65 hospitalizations.
The department also announced the abolition of the COVID-19 response level system introduced earlier this year.
"Response levels have worked as expected and helped act as an early warning system to offset this ongoing increase in cases," said Dr. Cheryl Betigol, Philadelphia's health commissioner. "People in response were cautious even before the mandate, and so we believe that at this stage of the pandemic, the strong recommendation is adequate, not mandated."
The Department of Health strongly encourages residents and visitors to wear masks in public indoors, and to do vaccinations and / or recommendations if you are eligible. Thank you, Philly, for stepping up once again and responding to this pandemic with solidarity and care for each other. (2/2)

– Philadelphia Health (@PHLPublicHealth) April 22, 2022
http://www.westphillylocal.com/2022/04/22/philadelphia-lifts-indoor-mask-mandate-after-four-days/